Howdy, Stranger!
It looks like you're new here. If you want to get involved, click one of these buttons!
Categories
In this Discussion
CURRENT GLOBAL VISITORS (CLICK GLOBE)
D-FOX: PLEASE CONTACT US IMMEDIATELY
If you can read this message, please contact us immediately at the following email address:
thecomingcrisis@gmail.com
We'd like to communicate.
The Most Popular Threads This Week
Casting of white actor as Martin Luther King prompts outrage from playwright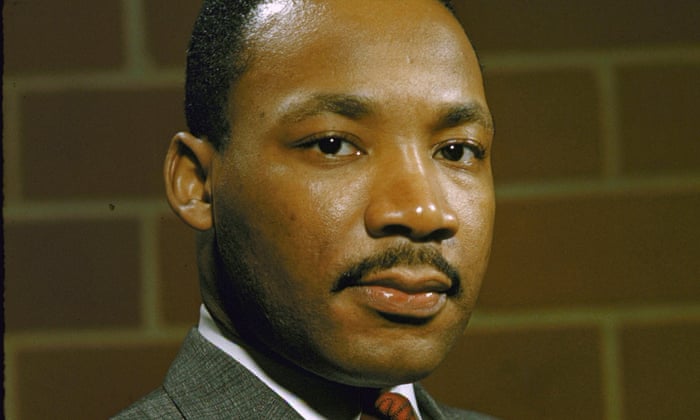 The casting of a white actor as Martin Luther King in an Ohio university production of Katori Hall's acclaimed play The Mountaintop was "a disservice to not just Dr King but an entire community", the playwright has said.
Hall wrote an essay for the African American cultural website the Root on Monday about Kent State University's production of her play, which dramatizes the night before King was assassinated in 1968.
Hall told the Guardian that director Michael Oatman's decision to double-cast the six-show production with a black actor and a white actor as King went "deeper than just casting a white man in the role of MLK".
"I just really feel as though it echoes this pervasive erasure of the black body and the silencing of a black community – theatrically and also, literally, in the world," she said.
Oatman, who like Hall is black, said in a statement in August promoting the play that he chose a white actor for the production "to explore the issue of racial ownership and authenticity".
-------------------
"...
Say, 'GOD is sufficient for me.' In Him the trusters shall trust.
"
(Quran 39:38)