Howdy, Stranger!
It looks like you're new here. If you want to get involved, click one of these buttons!
Categories
In this Discussion
CURRENT GLOBAL VISITORS (CLICK GLOBE)
D-FOX: PLEASE CONTACT US IMMEDIATELY
If you can read this message, please contact us immediately at the following email address:
thecomingcrisis@gmail.com
We'd like to communicate.
The Most Popular Threads This Week
WELCOME TO CRISISFORUMS.ORG!
(1) Please swing by our
"HELP CENTER"
to view our forum rules prior to posting or commenting.
(2) Acknowledge that by commenting or posting, you take full responsibility for the content and message of the information you put forth, which does not necessarily reflect the opinions of this website.
(3) If you ever need assistance, simply contact one of the staff or send us an email and we'll be glad to help.
Kurds launch offensive in Iraq, Turks consider ground operation in Syria
Kurdish forces lave launched an offensive to retake northern Iraq's city of Sinjar, controlled by Islamic State for over a year. The Turkish government has announced plans to send 10,700 soldiers to Syria in mid-December to make a buffer zone for refugees.
Through all of the time that Islamic State (IS, former ISIS/ISIL) has controlled Sinjar, since early August 2014, the onslaught on the Yazidi population of the city continues with people, including women and children, being killed and enslaved.
After the capture of Sinjar, tens of thousands of Yazidis fled the city into the mountains, where the militants trapped many of them, exposing fugitive civilians to extreme conditions of blazing heat and lack of water. These developments became the official reason for the beginning of the US-led military campaign against Islamic State on August 8, 2014.
https://www.rt.com/news/321671-kurds-sinjar-offensive-turkey/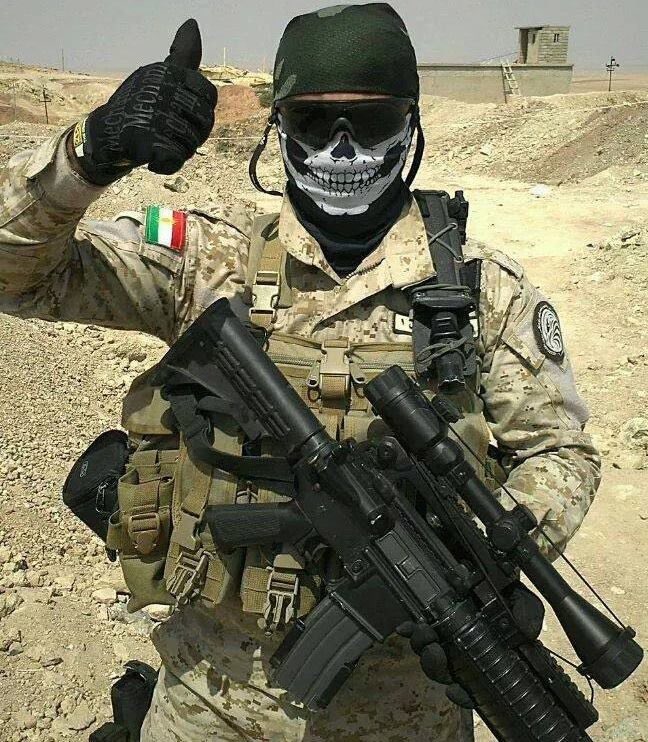 "Before you embark on a Journey of Revenge, Dig Two Graves" Confucius (504 bc)
"The darkest places in hell are reserved for those who maintain their neutrality in times of moral crisis."
"If angry, count to ten. This will give you time to find a weapon." - Will Spencer