Howdy, Stranger!
It looks like you're new here. If you want to get involved, click one of these buttons!
Categories
In this Discussion
CURRENT GLOBAL VISITORS (CLICK GLOBE)
D-FOX: PLEASE CONTACT US IMMEDIATELY
If you can read this message, please contact us immediately at the following email address:
thecomingcrisis@gmail.com
We'd like to communicate.
The Most Popular Threads This Week
NASA cuts live feed from ISS after 'UFO' spotted
NASA is once again being accused of hiding evidence of UFOs after cutting off a live stream from the International Space Station (ISS) during which an unidentified object was spotted.
Keen space observer Streetcap1, who has almost 40,000 subscribers on YouTube, claims some sort of otherworldly object can be seen flying near the ISS during a live stream carried by the space agency on September 30.
A recording of the stream was uploaded to YouTube by Streetcap1 highlighting a blue light apparently hovering in the distance.
https://www.rt.com/viral/361386-ufo-nasa-live-stream/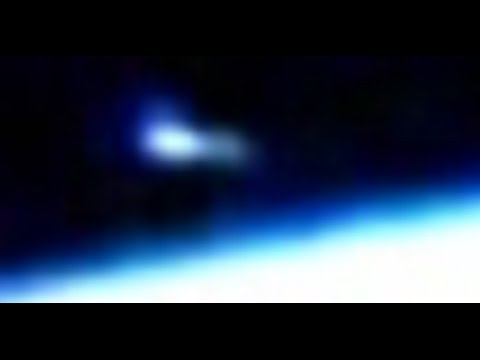 "Before you embark on a Journey of Revenge, Dig Two Graves" Confucius (504 bc)
"The darkest places in hell are reserved for those who maintain their neutrality in times of moral crisis."
"If angry, count to ten. This will give you time to find a weapon." - Will Spencer