Howdy, Stranger!
It looks like you're new here. If you want to get involved, click one of these buttons!
Categories
In this Discussion
CURRENT GLOBAL VISITORS (CLICK GLOBE)
D-FOX: PLEASE CONTACT US IMMEDIATELY
If you can read this message, please contact us immediately at the following email address:
thecomingcrisis@gmail.com
We'd like to communicate.
The Most Popular Threads This Week
Strange, unidentified lights appear over Arizona (video at link)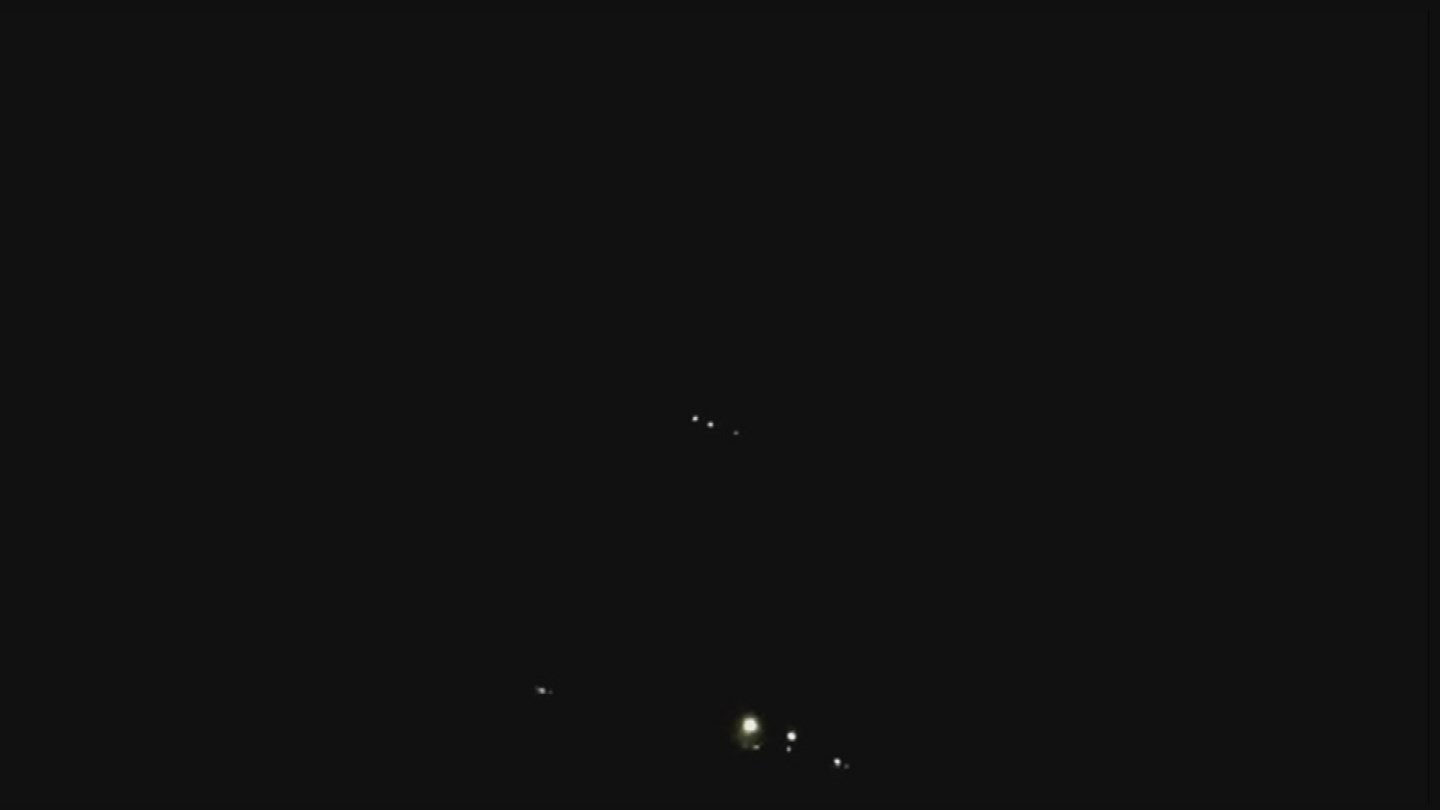 Some people have been messaging us saying they saw some strange lights in the East Valley on Tuesday.
Ashley Grayson posted on our Facebook page and said the objects she saw were flying from north to south, possibly from McKellips Road to about Warner Road and Val Vista Driver. She said that there were "airplanes being diverted."
Another guy named Todd posted on Twitter he was at the Queen Creek wash when he saw multiple lights in the sky. He posted a video that has explicit language.
There was also a reported sighting in Globe.
Phoenix Skyhawks said they had no planned jumps tonight.
http://www.azfamily.com/story/33482706/reports-of-ufo-in-east-valley
-------------------
"...
Say, 'GOD is sufficient for me.' In Him the trusters shall trust.
"
(Quran 39:38)