Howdy, Stranger!
It looks like you're new here. If you want to get involved, click one of these buttons!
Categories
CURRENT GLOBAL VISITORS (CLICK GLOBE)
D-FOX: PLEASE CONTACT US IMMEDIATELY
If you can read this message, please contact us immediately at the following email address:
thecomingcrisis@gmail.com
We'd like to communicate.
The Most Popular Threads This Week
Hundreds of aftershocks rattle NZ after 7.8 quake
New Zealand has been hit by hundreds of strong aftershocks since a massive 7.8 magnitude earthquake struck in the early hours of Monday.
The initial quake damaged roads and buildings, and sparked a tsunami warning which sent thousands of people fleeing to higher ground.
It was originally measured at a magnitude of 7.5 and killed two people, including one of a heart attack.
http://news.sky.com/story/hundreds-of-aftershocks-rattle-nz-after-75-quake-10656942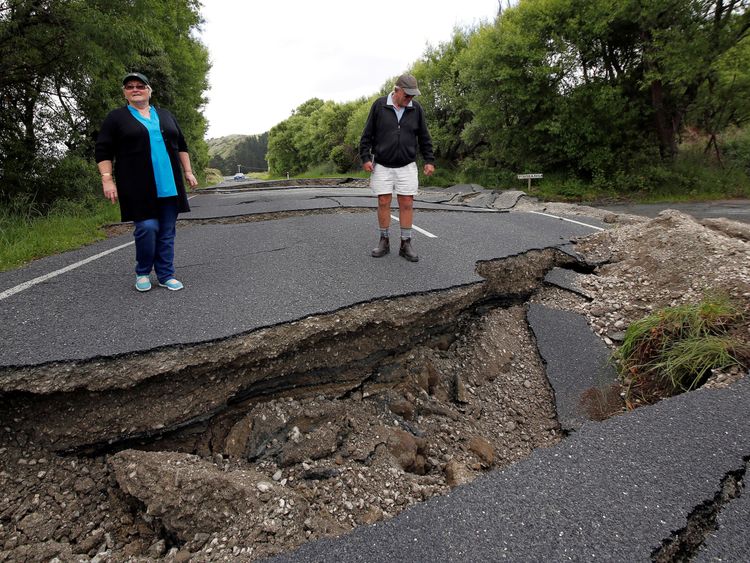 "Before you embark on a Journey of Revenge, Dig Two Graves" Confucius (504 bc)
"The darkest places in hell are reserved for those who maintain their neutrality in times of moral crisis."
"If angry, count to ten. This will give you time to find a weapon." - Will Spencer