Howdy, Stranger!
It looks like you're new here. If you want to get involved, click one of these buttons!
Categories
CURRENT GLOBAL VISITORS (CLICK GLOBE)
D-FOX: PLEASE CONTACT US IMMEDIATELY
If you can read this message, please contact us immediately at the following email address:
thecomingcrisis@gmail.com
We'd like to communicate.
The Most Popular Threads This Week
Supermoon could have triggered powerful New Zealand earthquake – seismologist
As space enthusiasts gear up for the much-anticipated supermoon on Tuesday night, a New Zealand seismologist is more skeptical towards the phenomenon, saying it could have triggered the powerful earthquake that struck the country on Monday.
People from across the globe are waiting until nightfall to view the supermoon, which will cause the moon to appear up to 14 percent bigger and 30 percent brighter than usual on Tuesday.
And while the supermoon is sure to wow spectators and provide stunning images, Dr. John Ristau, a seismologist for GNS Science – a research institute focusing on geology, geophysics, and nuclear science – is saying the supermoon could have also been behind a powerful 7.8 magnitude earthquake that hit New Zealand early on Monday, triggering hundreds of aftershocks and killing at least two people.
"When you get the tidal forces from the moon it does cause increased stresses in the Earth's crust, so what can happen, potentially, is if you did have a fault that was almost at the very tipping point of rupturing, this could potentially act as the straw that broke the camel's back,"Ristau said, as quoted by New Zealand website Newshub.
It's not the first time that a supermoon has occurred at around the same time as a major earthquake. The same thing happened on March 18, 2011, when a supermoon lit the night sky just eight days after a massive earthquake and tsunami hit Japan, triggering the Fukushima nuclear plant disaster.
In the lead-up to the 2011 supermoon, the New Zealand city of Christchurch also suffered an earthquake that led to the deaths of 185 people. The fault that caused that quake was previously unknown, just like the one in north Canterbury which made itself felt on Monday.

https://www.rt.com/news/366839-supermoon-new-zealand-earthquake/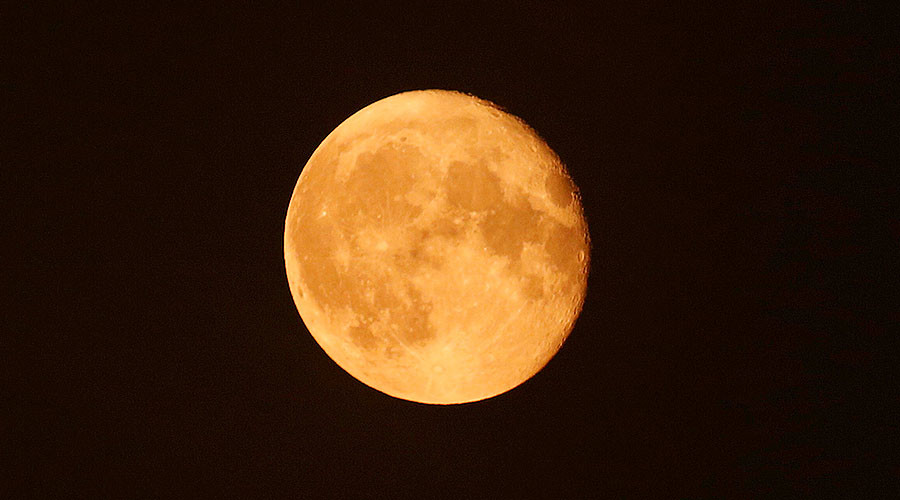 "Before you embark on a Journey of Revenge, Dig Two Graves" Confucius (504 bc)
"The darkest places in hell are reserved for those who maintain their neutrality in times of moral crisis."
"If angry, count to ten. This will give you time to find a weapon." - Will Spencer