Howdy, Stranger!
It looks like you're new here. If you want to get involved, click one of these buttons!
Categories
In this Discussion
CURRENT GLOBAL VISITORS (CLICK GLOBE)
D-FOX: PLEASE CONTACT US IMMEDIATELY
If you can read this message, please contact us immediately at the following email address:
thecomingcrisis@gmail.com
We'd like to communicate.
The Most Popular Threads This Week
Canadian Marijuana Advocates Wondering Why Arrests Continue in Spite of Plans to Legalise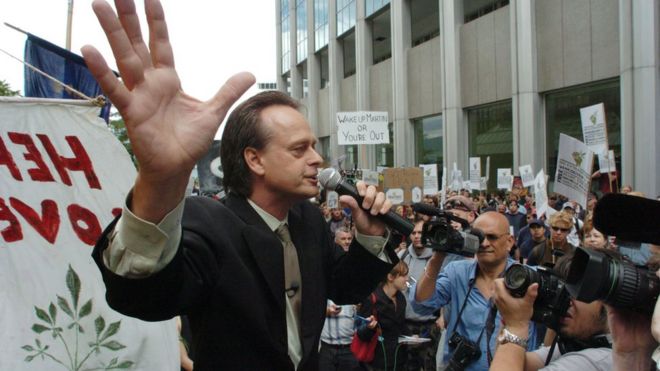 Canada will soon introduce legislation to legalise recreational marijuana. Pot advocates are not as happy as you might think.
The Cannabis Culture dispensary in downtown Toronto gets a steady stream of foot traffic around noon on a weekday.
But Marc Emery, who helped set up the franchise that flouts Canadian drug laws by selling pot to anyone over 19, is annoyed.
The dispensary had been raided the day before by Toronto police.
"It's the government's intention to legalise it. So why is the government still arresting people?" he asks.
http://www.bbc.com/news/world-us-canada-38083738