Howdy, Stranger!
It looks like you're new here. If you want to get involved, click one of these buttons!
CURRENT GLOBAL VISITORS (CLICK GLOBE)
D-FOX: PLEASE CONTACT US IMMEDIATELY
If you can read this message, please contact us immediately at the following email address:
thecomingcrisis@gmail.com
We'd like to communicate.
The Most Popular Threads This Week
WELCOME TO CRISISFORUMS.ORG!
(1) Please swing by our
"HELP CENTER"
to view our forum rules prior to commenting.
(2) Acknowledge that by commenting or posting, you take full responsibility for the content and message of the information you put forth, which do not necessarily reflect the opinions of this website.
(3) If you would like to post your own discussion threads, just contact one of the staff so we can verify you as a human.
Why has Mexico become a 'contact point' for UFOs? (Documentary)
Mexico Contact Point and the UFO Vigilantes
"Stunning UFO observations are being made in the skies over Mexico. In Mexico, a new group of UFO observers called The Vigilantes are equipped with high-tech video equipment and are now combing the skies for evidence with fantastic results. See UFO film footage that proves why Mexico is considered the ultimate UFO contact point."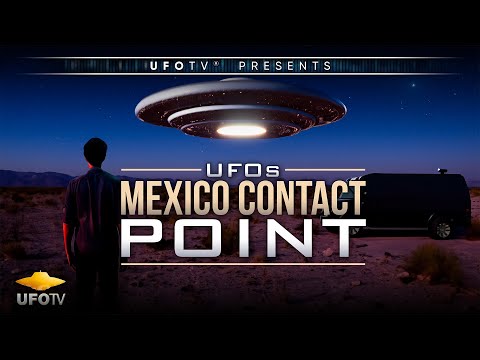 -------------------
"...
Say, 'GOD is sufficient for me.' In Him the trusters shall trust.
"
(Quran 39:38)