Howdy, Stranger!
It looks like you're new here. If you want to get involved, click one of these buttons!
In this Discussion
CURRENT GLOBAL VISITORS (CLICK GLOBE)
D-FOX: PLEASE CONTACT US IMMEDIATELY
If you can read this message, please contact us immediately at the following email address:
thecomingcrisis@gmail.com
We'd like to communicate.
The Most Popular Threads This Week
WELCOME TO CRISISFORUMS.ORG!
(1) Please swing by our
"HELP CENTER"
to view our forum rules prior to commenting.
(2) Acknowledge that by commenting or posting, you take full responsibility for the content and message of the information you put forth, which do not necessarily reflect the opinions of this website.
(3) If you would like to post your own discussion threads, just contact one of the staff so we can verify you as a human.
'It only weighs 50lbs!' Hilarious 1970s advert for IBM's first 'portable' computer
Weighing 50lb (23kg), and slightly larger than a typewriter, this computer isn't exactly what you would describe as lightweight.
But the IBM Model 5100, released in 1977, was marketed as one of the world's first 'portable' computers.
A hilarious video advertising the device shows how far technology has come in the past 40 years.
http://www.dailymail.co.uk/sciencetech/article-4040282/Watch-IBM-s-hilarious-advert-1977-showing-portable-computer-weighed-50lbs.html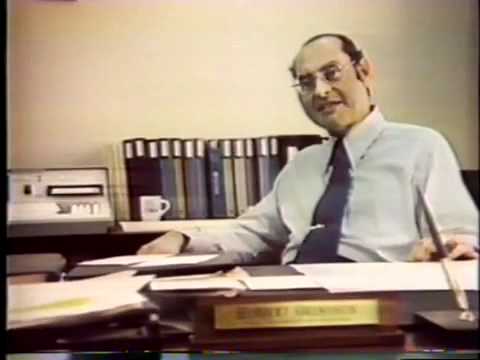 "Before you embark on a Journey of Revenge, Dig Two Graves" Confucius (504 bc)
"The darkest places in hell are reserved for those who maintain their neutrality in times of moral crisis."
"If angry, count to ten. This will give you time to find a weapon." - Will Spencer