Howdy, Stranger!
It looks like you're new here. If you want to get involved, click one of these buttons!
Categories
In this Discussion
CURRENT GLOBAL VISITORS (CLICK GLOBE)
D-FOX: PLEASE CONTACT US IMMEDIATELY
If you can read this message, please contact us immediately at the following email address:
thecomingcrisis@gmail.com
We'd like to communicate.
The Most Popular Threads This Week
EXTINCTION OF MUSICIANS: George Michael, pop superstar, dies at 53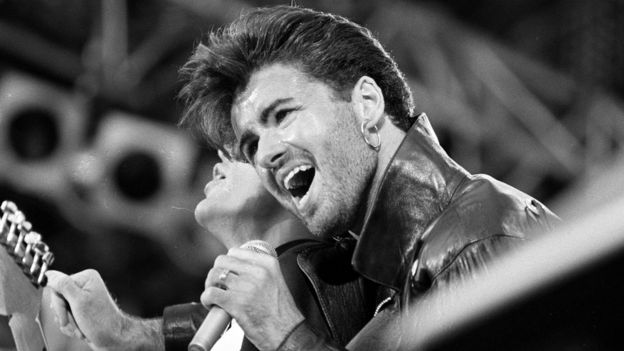 Singer George Michael has died at the age of 53, his publicist has said.
The star, who launched his career with Wham! in the 1980s and continued his success as a solo performer, is said to have "passed away peacefully at home" in Goring, Oxfordshire.
Thames Valley Police say they are treating the death as unexplained but there were no suspicious circumstances.
His former Wham! bandmate Andrew Ridgeley said he was "heartbroken at the loss of my beloved friend".
http://www.bbc.com/news/uk-38432862
-------------------
"...
Say, 'GOD is sufficient for me.' In Him the trusters shall trust.
"
(Quran 39:38)