Howdy, Stranger!
It looks like you're new here. If you want to get involved, click one of these buttons!
Categories
CURRENT GLOBAL VISITORS (CLICK GLOBE)
D-FOX: PLEASE CONTACT US IMMEDIATELY
If you can read this message, please contact us immediately at the following email address:
thecomingcrisis@gmail.com
We'd like to communicate.
The Most Popular Threads This Week
Giant Antarctic iceberg 'hanging by a thread'
An iceberg roughly a quarter of the size of Wales is about to break off from Antarctica.
A vast area of Larsen C ice shelf - the most northern major shelf in the Antarctic Peninsula - is said to be "hanging by a thread".
Forecast to be one of the largest separations of its kind, the frozen mass has an area of 5,000 square km (1,930sq miles).
An expanding rift, which has increased in size by 18km (11 miles) over the last few weeks, means the piece is now holding on by a strand of just 20km of ice.
The iceberg will be 350m thick when it caves.
http://news.sky.com/story/giant-antarctic-iceberg-hanging-by-a-thread-10719797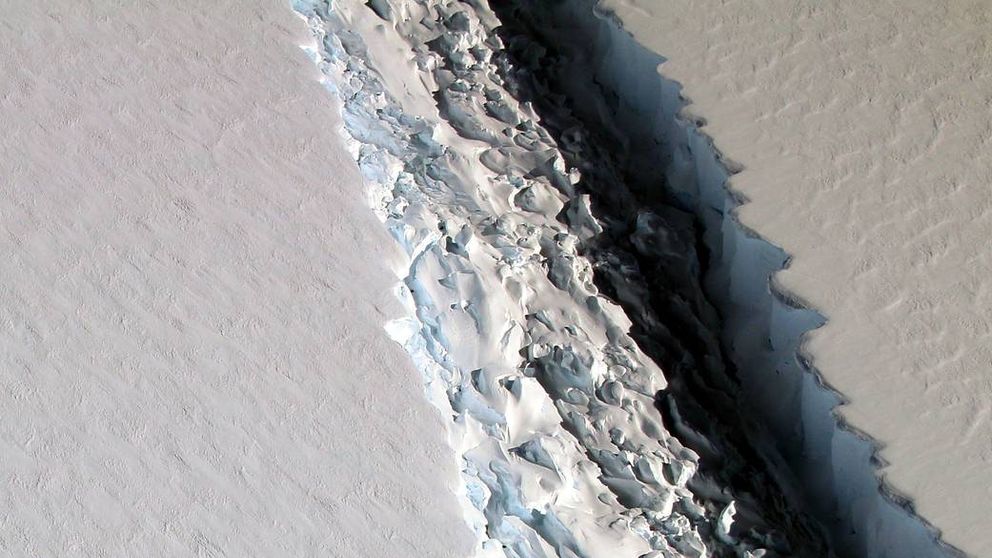 "Before you embark on a Journey of Revenge, Dig Two Graves" Confucius (504 bc)
"The darkest places in hell are reserved for those who maintain their neutrality in times of moral crisis."
"If angry, count to ten. This will give you time to find a weapon." - Will Spencer