Howdy, Stranger!
It looks like you're new here. If you want to get involved, click one of these buttons!
Categories
In this Discussion
CURRENT GLOBAL VISITORS (CLICK GLOBE)
D-FOX: PLEASE CONTACT US IMMEDIATELY
If you can read this message, please contact us immediately at the following email address:
thecomingcrisis@gmail.com
We'd like to communicate.
The Most Popular Threads This Week
Auditor Finds Australia's Immigration Dept. Spent $2.2bn on Questionable Offshore Detention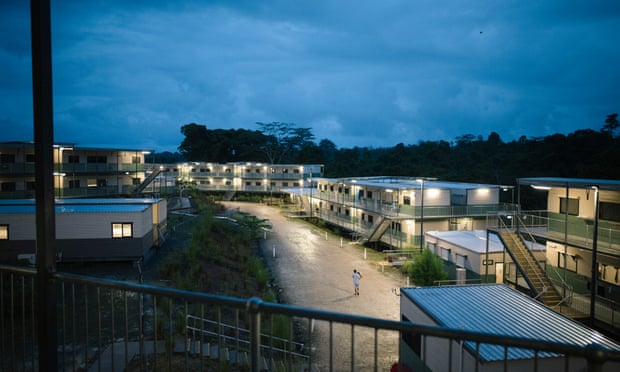 Australia's immigration department spent $2.2bn on its offshore detention regime without proper authorisation, a scathing report from the government's own independent auditor has found.
The report, published on Tuesday by the Australian National Audit Office, condemned the Department of Immigration and Border Protection for its handling of contracts to run offshore detention, saying the detention regimes on Nauru and Manus held people in unhealthy and dangerous conditions, were wasteful of public money, and damaging to Australia's reputation.
The auditor found the department failed to get "value for money" in running offshore detention: contracts were signed "in great haste to give effect to government policy decisions and the department did not have a detailed view of what it wanted to purchase".
In some cases, private contractors tendering for contracts were invited to suggest elements they would like written into contracts, and contracts were signed before agreement on a price.

In addition the auditor raised safety concerns, finding massive gaps in the video recordings taken within the island detention camps.
https://www.theguardian.com/australia-news/2017/jan/17/immigration-spent-unauthorised-22bn-on-offshore-detention-says-auditor