Howdy, Stranger!
It looks like you're new here. If you want to get involved, click one of these buttons!
Categories
In this Discussion
CURRENT GLOBAL VISITORS (CLICK GLOBE)
D-FOX: PLEASE CONTACT US IMMEDIATELY
If you can read this message, please contact us immediately at the following email address:
thecomingcrisis@gmail.com
We'd like to communicate.
The Most Popular Threads This Week
Secret Trade in Baby Chimps as Pets Uncovered by BBC Investigation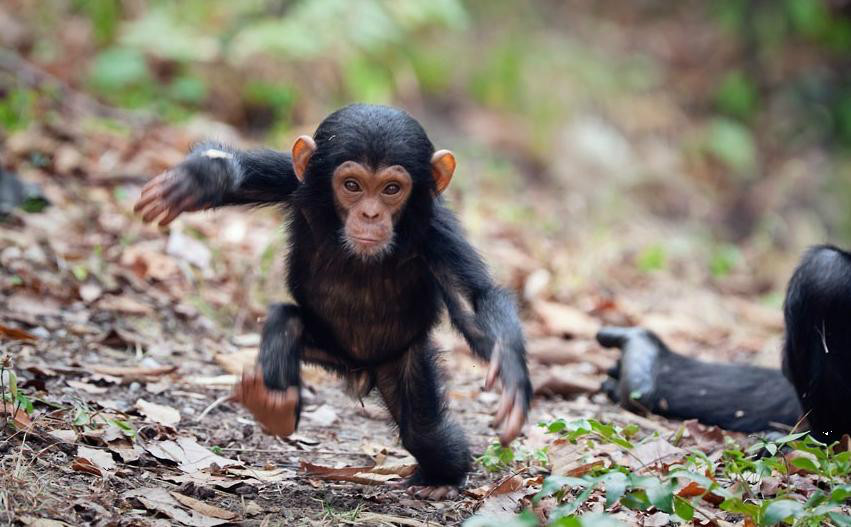 A secret network of wildlife traffickers selling baby chimpanzees as pets has been exposed by a year-long BBC News investigation.
The BBC's research uncovered a notorious West African hub for wildlife trafficking, known as the "blue room", and led to the rescue of a one-year-old chimp.
VIDEO AT LINK

http://www.bbc.com/news/science-environment-38804688