Howdy, Stranger!
It looks like you're new here. If you want to get involved, click one of these buttons!
Categories
In this Discussion
CURRENT GLOBAL VISITORS (CLICK GLOBE)
D-FOX: PLEASE CONTACT US IMMEDIATELY
If you can read this message, please contact us immediately at the following email address:
thecomingcrisis@gmail.com
We'd like to communicate.
The Most Popular Threads This Week
Researchers Find Evidence That Life Really Does "Flash Before the Eyes" of Dying People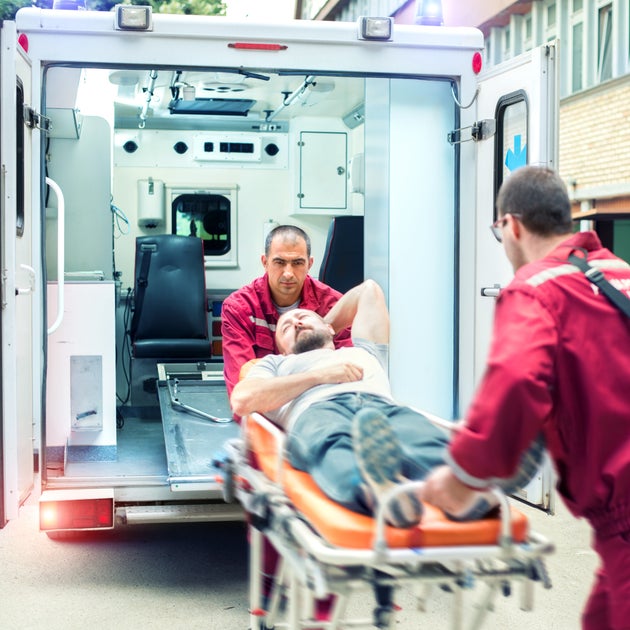 Fictional characters will often describe seeing their lives "flash before their eyes" when close to death, but this experience could actually be a reality.
Scientists have analysed accounts from people who have had near death experiences and identified "life review experience" (LRE) as a trend.
Those involved in the study shared accounts of seeing events from their lives flash before them, but the events rarely occurred in chronological order.
The researchers suggested LRE may occur because certain parts of the brain that stores memories are among the last to shut down when the body is close to death.
The researchers, from Hadassah University in Jerusalem, asked more than 200 people about their encounter of LRE, then analysed seven of these responses in depth.
One common theme was that the individual lost all sense of time when viewing life events.
According to The Telegraph, one participant involved in the study wrote: "There is not a linear progression, there is lack of time limits... It was like being there for centuries. I was not in time/space so this question also feels impossible to answer.
http://www.huffingtonpost.co.uk/entry/life-flashes-before-your-eyes-when-close-to-death-study_uk_588efde5e4b09b4b86486dac