Howdy, Stranger!
It looks like you're new here. If you want to get involved, click one of these buttons!
Categories
In this Discussion
CURRENT GLOBAL VISITORS (CLICK GLOBE)
D-FOX: PLEASE CONTACT US IMMEDIATELY
If you can read this message, please contact us immediately at the following email address:
thecomingcrisis@gmail.com
We'd like to communicate.
The Most Popular Threads This Week
Extinction Therapy Being Developed to Help Addicts Quit Smoking / Other Vices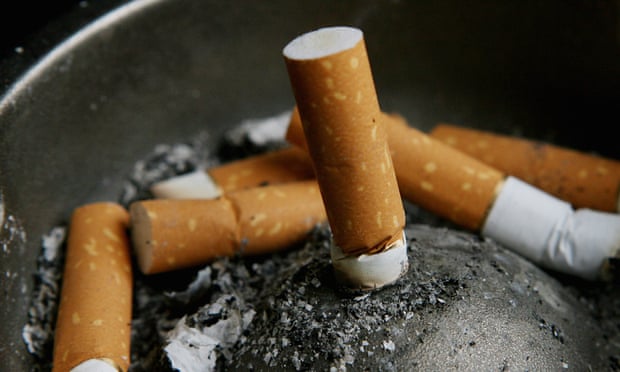 It sounds like torment for the smoker attempting to quit: handling packets of cigarettes and watching footage of people smoking, without being allowed to light up.
However, scientists believe that lengthy exposure to environmental triggers for cravings could be precisely what smokers need to help them quit. The technique, known as extinction therapy, targets the harmful Pavlovian associations that drive addiction with the aim of rapidly "unlearning" them.
The latest study, by scientists at the Medical University of South Carolina, found that after two one-hour sessions people smoked significantly fewer cigarettes one month after treatment compared to a control group.
The study was not an unqualified success – many participants still relapsed after treatment – but the authors believe the work could pave the way for new approaches to treating addiction.
Michael Saladin, the psychologist who led the work, said: "When I initially saw the results from this study it was pretty eye-opening."
In smokers, environmental triggers have typically been reinforced thousands of times so that the sight of a lighter, for instance, becomes inextricably linked to the rush of nicotine that the brain has learned will shortly follow.
After quitting an addictive substance, these associations fade slowly over time, but people often flounder in the first days and weeks when cravings are most powerful.
https://www.theguardian.com/society/2017/feb/03/extinction-therapy-could-help-smokers-kick-habit-study-suggests