Howdy, Stranger!
It looks like you're new here. If you want to get involved, click one of these buttons!
Categories
CURRENT GLOBAL VISITORS (CLICK GLOBE)
D-FOX: PLEASE CONTACT US IMMEDIATELY
If you can read this message, please contact us immediately at the following email address:
thecomingcrisis@gmail.com
We'd like to communicate.
The Most Popular Threads This Week
ISRAEL: Rockets fired from Sinai at Eilat, errant Syrian mortar lands in north; retaliatory strikes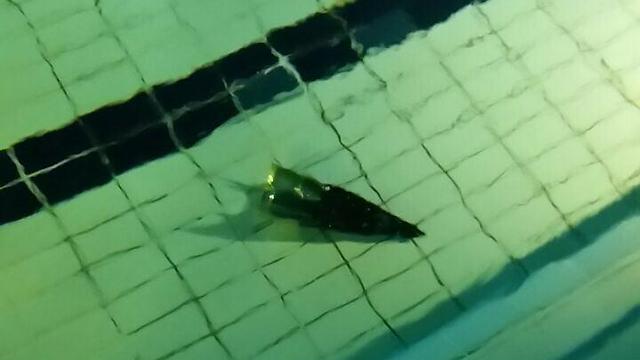 Four rockets were fired at the southern city of Eilat on Wednesday night from the Sinai Peninsula, with three intercepted by the Iron Dome missile-defense system and fourth falling in an open area. Earlier in the evening, an errant mortar shell from Syria fell inside Israel, with the IDF attacking a Syrian army post in retaliation.
At 10:54pm, a Code Red rocket alert was sounded in the city, followed by a second siren a minute later.
http://www.ynetnews.com/articles/0,7340,L-4919857,00.html
-------------------
"...
Say, 'GOD is sufficient for me.' In Him the trusters shall trust.
"
(Quran 39:38)