Howdy, Stranger!
It looks like you're new here. If you want to get involved, click one of these buttons!
Categories
CURRENT GLOBAL VISITORS (CLICK GLOBE)
D-FOX: PLEASE CONTACT US IMMEDIATELY
If you can read this message, please contact us immediately at the following email address:
thecomingcrisis@gmail.com
We'd like to communicate.
The Most Popular Threads This Week
WELCOME TO CRISISFORUMS.ORG!
(1) Please swing by our
"HELP CENTER"
to view our forum rules prior to posting or commenting.
(2) Acknowledge that by commenting or posting, you take full responsibility for the content and message of the information you put forth, which does not necessarily reflect the opinions of this website.
(3) If you ever need assistance, simply contact one of the staff or send us an email and we'll be glad to help.
ISRAEL: Rockets fired from Sinai at Eilat, errant Syrian mortar lands in north; retaliatory strikes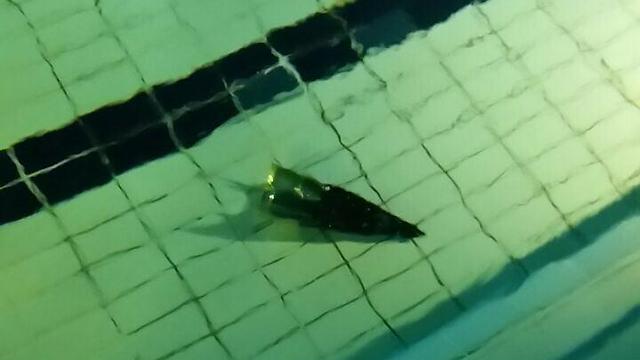 Four rockets were fired at the southern city of Eilat on Wednesday night from the Sinai Peninsula, with three intercepted by the Iron Dome missile-defense system and fourth falling in an open area. Earlier in the evening, an errant mortar shell from Syria fell inside Israel, with the IDF attacking a Syrian army post in retaliation.
At 10:54pm, a Code Red rocket alert was sounded in the city, followed by a second siren a minute later.
http://www.ynetnews.com/articles/0,7340,L-4919857,00.html
-------------------
"...
Say, 'GOD is sufficient for me.' In Him the trusters shall trust.
"
(Quran 39:38)