Howdy, Stranger!
It looks like you're new here. If you want to get involved, click one of these buttons!
Categories
CURRENT GLOBAL VISITORS (CLICK GLOBE)
D-FOX: PLEASE CONTACT US IMMEDIATELY
If you can read this message, please contact us immediately at the following email address:
thecomingcrisis@gmail.com
We'd like to communicate.
The Most Popular Threads This Week
3 Turkish soldiers accidentally killed in Russian airstrike in Syria, Moscow confirms
Russian airstrikes have accidentally killed three Turkish soldiers and wounded 11 others in northern Syria, Russia's Defense Ministry confirmed.
A Russian warplane hit a building housing Turkish soldiers in Al-Bab, the Hurriyet Daily reports, citing the military's statement.
Russian President Vladimir Putin has expressed condolences over the accidental loss of life in the airstrike, in a phone call with President Recep Tayyip Erdogan, Kremlin press secretary Dmitry Peskov told RIA Novosti.
https://www.rt.com/news/376836-russia-turkey-strike-soldiers/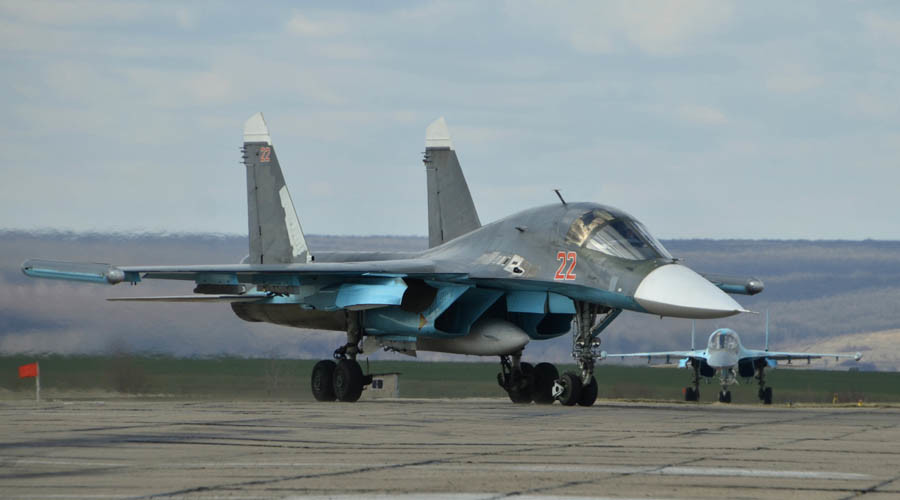 "Before you embark on a Journey of Revenge, Dig Two Graves" Confucius (504 bc)
"The darkest places in hell are reserved for those who maintain their neutrality in times of moral crisis."
"If angry, count to ten. This will give you time to find a weapon." - Will Spencer