Howdy, Stranger!
It looks like you're new here. If you want to get involved, click one of these buttons!
Categories
In this Discussion
CURRENT GLOBAL VISITORS (CLICK GLOBE)
D-FOX: PLEASE CONTACT US IMMEDIATELY
If you can read this message, please contact us immediately at the following email address:
thecomingcrisis@gmail.com
We'd like to communicate.
The Most Popular Threads This Week
Wikipedia Bans Daily Mail as Article Source Citing Unreliability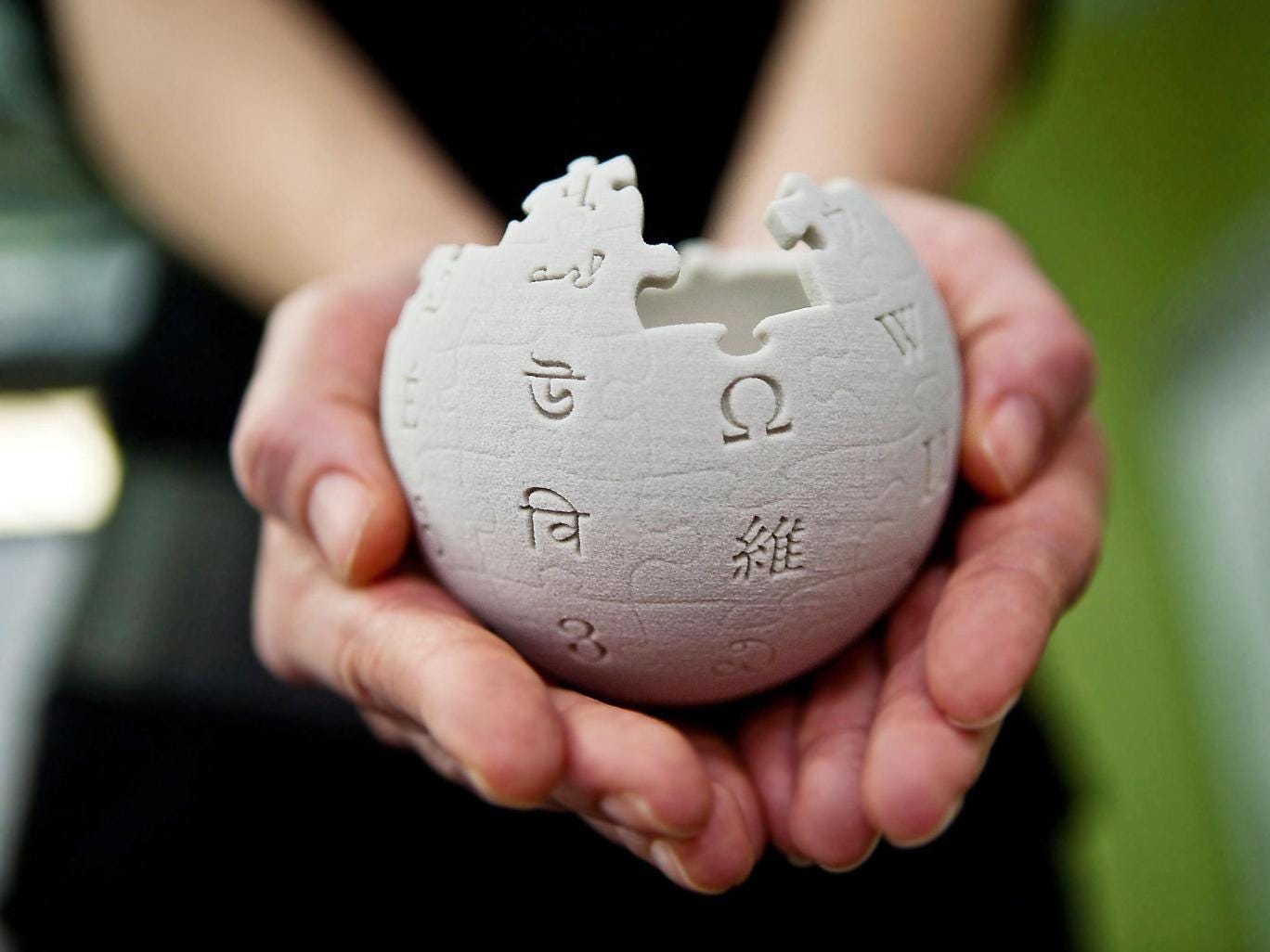 Wikipedia editors have said they will no longer accept links to Daily Mail stories to support citations because it is too unreliable.
A fiery debate on its suitability as a source ended with a consensus view that the Mail, and Mail Online, were "generally unreliable" and their use "is to be generally prohibited, especially when other more reliable sources exist".
The statement added: "The general themes of the support votes centred on the Daily Mail's reputation for poor fact checking, sensationalism, and flat-out fabrication."
One person in favour of the ban said: "It's just a mouthpiece for Paul Dacre & I remove it on sight."
But others were strongly opposed to the move.
User The Four Deuces said: "Editors are supposed to always use judgment when choosing sources. Usually the broadsheets are better than the tabloids but there are circumstances when tabloids provide better coverage such as sports and crime. And if we exclude the Mail, there are a lot of other publications of lower quality that would still be considered reliable."
http://www.independent.co.uk/life-style/gadgets-and-tech/wikipedia-editors-ban-daily-mail-source-citation-unreliable-mail-online-a7570856.html