Howdy, Stranger!
It looks like you're new here. If you want to get involved, click one of these buttons!
Categories
In this Discussion
CURRENT GLOBAL VISITORS (CLICK GLOBE)
D-FOX: PLEASE CONTACT US IMMEDIATELY
If you can read this message, please contact us immediately at the following email address:
thecomingcrisis@gmail.com
We'd like to communicate.
The Most Popular Threads This Week
WELCOME TO CRISISFORUMS.ORG!
(1) Please swing by our
"HELP CENTER"
to view our forum rules prior to posting or commenting.
(2) Acknowledge that by commenting or posting, you take full responsibility for the content and message of the information you put forth, which does not necessarily reflect the opinions of this website.
(3) If you ever need assistance, simply contact one of the staff or send us an email and we'll be glad to help.
Japanese Lawmakers Rule Proposed Public Facility Smoking Ban as Unconstitutional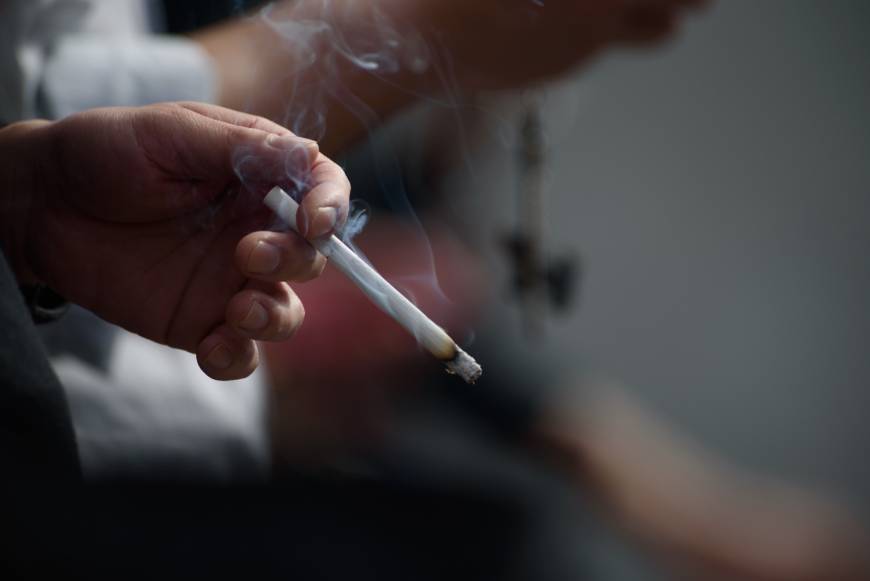 Lawmakers from the ruling Liberal Democratic Party voiced forceful opposition Thursday to the health ministry's attempt to ban smoking in public facilities, throwing a wrench into Japan's battle against second-hand smoke.
"More than 90 percent" of the LDP lawmakers who attended a meeting of its health and welfare panel slammed the draft proposal unveiled by the ministry last October, with some calling it "too radical," panel director Naomi Tokashiki said.
The draft called for banning smoking in schools, hospitals, municipal offices, restaurants and other public areas.
Some lawmakers have interpreted the proposal as an attempt to "eradicate" smokers and called tobacco a "legitimate luxury."
Cracking down on smokers would risk infringing on rights guaranteed by the Constitution, they said, suggesting that Japan should instead focus on bolstering its efforts at "segregation" so nonsmokers can avoid the health-damaging smoke generated by smokers. The policy is known as bunen in Japanese.
http://www.japantimes.co.jp/news/2017/02/09/national/politics-diplomacy/smoking-ban-public-facilities-infringe-constitutional-rights-ldp-lawmakers/