Howdy, Stranger!
It looks like you're new here. If you want to get involved, click one of these buttons!
Categories
CURRENT GLOBAL VISITORS (CLICK GLOBE)
D-FOX: PLEASE CONTACT US IMMEDIATELY
If you can read this message, please contact us immediately at the following email address:
thecomingcrisis@gmail.com
We'd like to communicate.
The Most Popular Threads This Week
Space station films 'unexplainable' blue jet beam bursting from 'alien cloud'
A BIZARRE set of "blue jets" have been recorded in space pulsing from within a strange cloud formation, in what scientists call the "first footage of its kind".
A Danish astronaut recorded the creepy moment "elusive blue jets" burst from a distant cloud in footage which has raised more questions than answers.
The unexplained phenomenon, filmed two years ago from onboard the International Space Station (ISS), appears to be a terrifying thunderstorm unfolding in space.
Despite using the station's most sensitive camera, the strange "activity" recorded over the Bay of Bengal remains a mystery.
It was perplexed scientists so much that the European Space Agency (ESA) are set to launch several experiments this year to "monitor the pulsating blue jets" shooting up out of clouds.
http://www.express.co.uk/news/science/766028/space-ISS-blue-jets-alien-cloud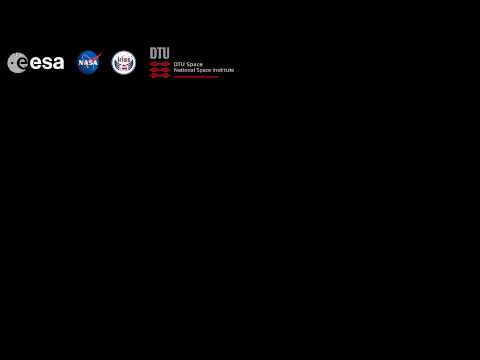 "Before you embark on a Journey of Revenge, Dig Two Graves" Confucius (504 bc)
"The darkest places in hell are reserved for those who maintain their neutrality in times of moral crisis."
"If angry, count to ten. This will give you time to find a weapon." - Will Spencer