Howdy, Stranger!
It looks like you're new here. If you want to get involved, click one of these buttons!
Categories
In this Discussion
CURRENT GLOBAL VISITORS (CLICK GLOBE)
D-FOX: PLEASE CONTACT US IMMEDIATELY
If you can read this message, please contact us immediately at the following email address:
thecomingcrisis@gmail.com
We'd like to communicate.
The Most Popular Threads This Week
Woolly mammoth on the verge of resurrection, scientists say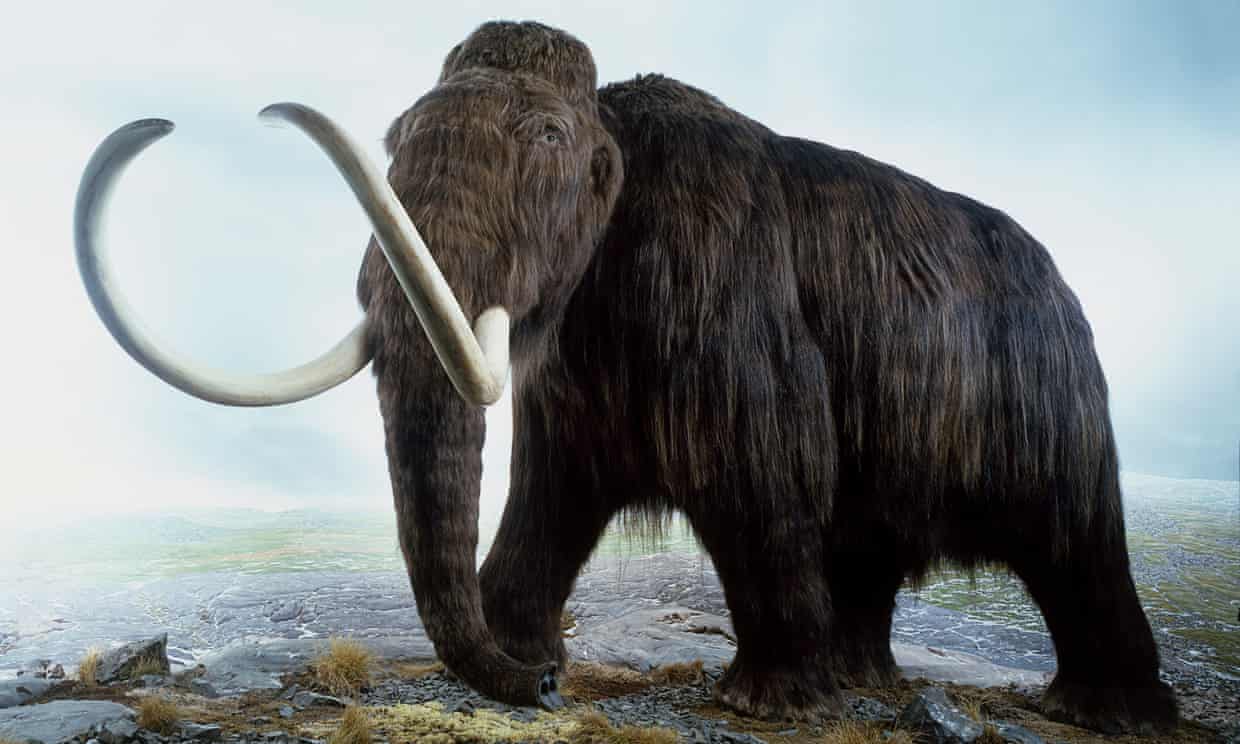 The woolly mammoth vanished from the Earth 4,000 years ago, but now scientists say they are on the brink of resurrecting the ancient beast in a revised form, through an ambitious feat of genetic engineering.

Speaking ahead of the American Association for the Advancement of Science (AAAS) annual meeting in Boston this week, the scientist leading the "de-extinction" effort said the Harvard team is just two years away from creating a hybrid embryo, in which mammoth traits would be programmed into an Asian elephant.
"Our aim is to produce a hybrid elephant-mammoth embryo," said Prof George Church. "Actually, it would be more like an elephant with a number of mammoth traits. We're not there yet, but it could happen in a couple of years."
https://www.theguardian.com/science/2017/feb/16/woolly-mammoth-resurrection-scientists
-------------------
"...
Say, 'GOD is sufficient for me.' In Him the trusters shall trust.
"
(Quran 39:38)