Howdy, Stranger!
It looks like you're new here. If you want to get involved, click one of these buttons!
Categories
CURRENT GLOBAL VISITORS (CLICK GLOBE)
D-FOX: PLEASE CONTACT US IMMEDIATELY
If you can read this message, please contact us immediately at the following email address:
thecomingcrisis@gmail.com
We'd like to communicate.
The Most Popular Threads This Week
WHAT REALLY HAPPENED? Image emerges of Kim Jong-Nam 'alive after attack'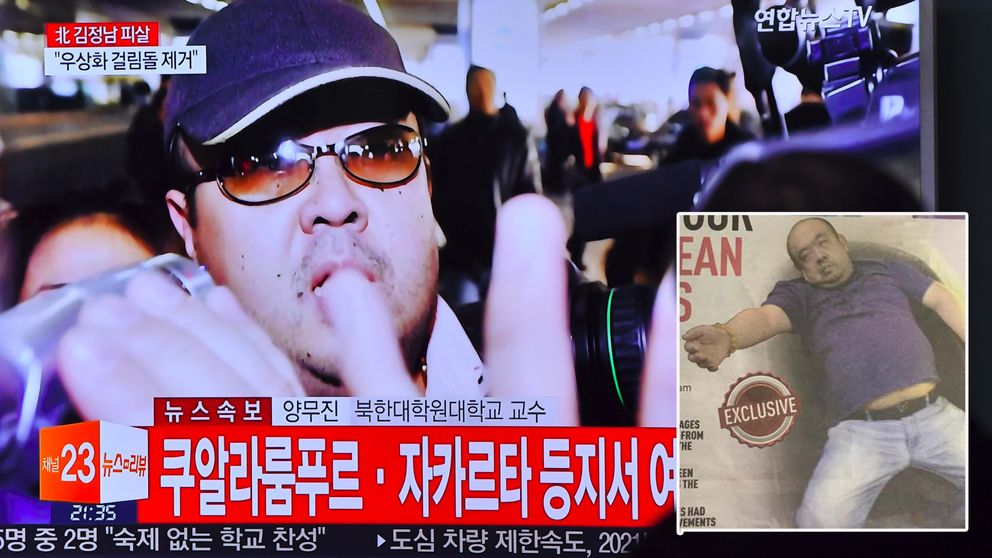 An image published by a newspaper in Malaysia purportedly shows the final moments of Kim Jong-Un's half-brother, as a fourth suspect in the case has been arrested.
According to the New Straits Times, one of Malaysia's biggest newspapers, it is the final image of Kim Jong-Nam alive.
The photograph on the front page appears to show the 45-year-old slumped in a chair inside Kuala Lumpur's international airport, where he was attacked on Monday.
He died on the way to hospital.
The estranged half-brother of the North Korean leader was killed with what was thought to be a fast-acting poison.
South Korea has accused Pyongyang of ordering the murder, saying two female assassins poisoned him and then fled in a taxi.
http://news.sky.com/story/image-emerges-of-kim-jong-nam-alive-after-attack-10772381
-------------------
"...
Say, 'GOD is sufficient for me.' In Him the trusters shall trust.
"
(Quran 39:38)