Howdy, Stranger!
It looks like you're new here. If you want to get involved, click one of these buttons!
Categories
CURRENT GLOBAL VISITORS (CLICK GLOBE)
D-FOX: PLEASE CONTACT US IMMEDIATELY
If you can read this message, please contact us immediately at the following email address:
thecomingcrisis@gmail.com
We'd like to communicate.
The Most Popular Threads This Week
WELCOME TO CRISISFORUMS.ORG!
(1) Please swing by our
"HELP CENTER"
to view our forum rules prior to posting or commenting.
(2) Acknowledge that by commenting or posting, you take full responsibility for the content and message of the information you put forth, which does not necessarily reflect the opinions of this website.
(3) If you ever need assistance, simply contact one of the staff or send us an email and we'll be glad to help.
WHAT REALLY HAPPENED? Image emerges of Kim Jong-Nam 'alive after attack'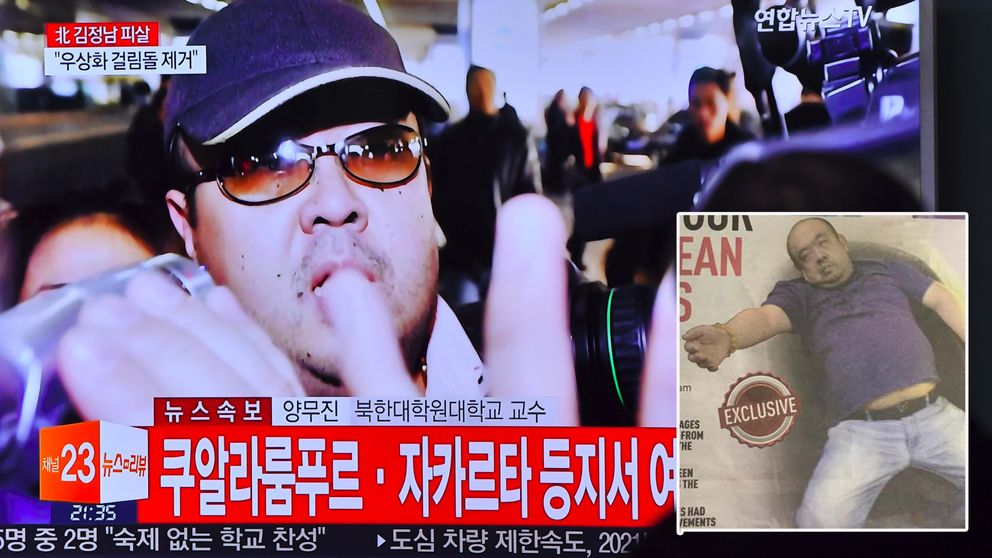 An image published by a newspaper in Malaysia purportedly shows the final moments of Kim Jong-Un's half-brother, as a fourth suspect in the case has been arrested.
According to the New Straits Times, one of Malaysia's biggest newspapers, it is the final image of Kim Jong-Nam alive.
The photograph on the front page appears to show the 45-year-old slumped in a chair inside Kuala Lumpur's international airport, where he was attacked on Monday.
He died on the way to hospital.
The estranged half-brother of the North Korean leader was killed with what was thought to be a fast-acting poison.
South Korea has accused Pyongyang of ordering the murder, saying two female assassins poisoned him and then fled in a taxi.
http://news.sky.com/story/image-emerges-of-kim-jong-nam-alive-after-attack-10772381
-------------------
"...
Say, 'GOD is sufficient for me.' In Him the trusters shall trust.
"
(Quran 39:38)