Howdy, Stranger!
It looks like you're new here. If you want to get involved, click one of these buttons!
Categories
CURRENT GLOBAL VISITORS (CLICK GLOBE)
D-FOX: PLEASE CONTACT US IMMEDIATELY
If you can read this message, please contact us immediately at the following email address:
thecomingcrisis@gmail.com
We'd like to communicate.
The Most Popular Threads This Week
Women who assassinated Kim Jong Un's brother claim to have thought they were "on prank TV show"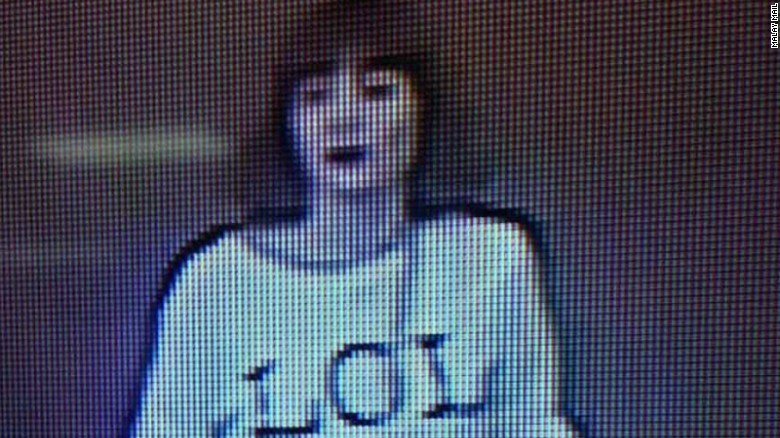 Kim, 46, was killed last week, apparently fatally poisoned by two women as he waited to check in for a flight at Kuala Lumpur airport. He had long lived in fear of assassins and recently confided to friends he was planning to move from his home in Macau to Europe, because he believed he was living on borrowed time. The suspected killers struck before he could enact his escape plans.
Kim Jong-un, the North Korean leader, was openly scorned by his older half-brother when he inherited power after the death of their father in 2011. The schism is now the prime explanation for what appears to be an act of fratricidal revenge.
The assassination plot appears to have been months in the planning. Malaysian police disclosed yesterday that they had made a fourth arrest in the case and the first of a North Korean suspect.
The two suspected female killers had allegedly been recruited by an unnamed mastermind three months ago. Doan Thi Huong, 28, from Vietnam, and Siti Aisyah, 25, an Indonesian, reportedly claimed to investigators they believed they were training for prank shots for a popular Asian candid-camera television show. They were said to have conducted trial runs before the fatal attack.
http://www.thetimes.co.uk/edition/world/pincer-prank-felled-kims-brother-c8flqgpzt
-------------------
"...
Say, 'GOD is sufficient for me.' In Him the trusters shall trust.
"
(Quran 39:38)