Howdy, Stranger!
It looks like you're new here. If you want to get involved, click one of these buttons!
Categories
In this Discussion
CURRENT GLOBAL VISITORS (CLICK GLOBE)
D-FOX: PLEASE CONTACT US IMMEDIATELY
If you can read this message, please contact us immediately at the following email address:
thecomingcrisis@gmail.com
We'd like to communicate.
The Most Popular Threads This Week
WELCOME TO CRISISFORUMS.ORG!
(1) Please swing by our
"HELP CENTER"
to view our forum rules prior to posting or commenting.
(2) Acknowledge that by commenting or posting, you take full responsibility for the content and message of the information you put forth, which does not necessarily reflect the opinions of this website.
(3) If you ever need assistance, simply contact one of the staff or send us an email and we'll be glad to help.
Biologists say half of all species could be extinct by end of century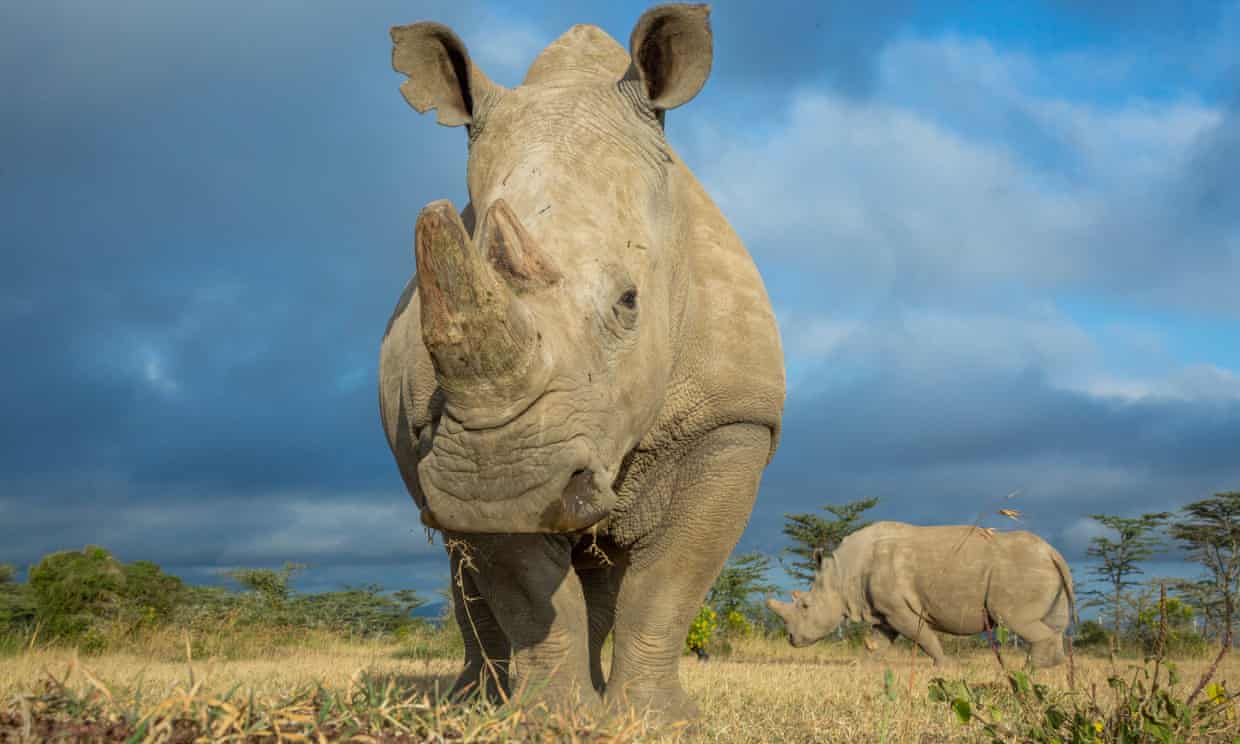 One in five species on Earth now faces extinction, and that will rise to 50% by the end of the century unless urgent action is taken. That is the stark view of the world's leading biologists, ecologists and economists who will gather on Monday to determine the social and economic changes needed to save the planet's biosphere.
"The living fabric of the world is slipping through our fingers without our showing much sign of caring," say the organisers of the Biological Extinction conference held at the Vatican this week.
Threatened creatures such as the tiger or rhino may make occasional headlines, but little attention is paid to the eradication of most other life forms, they argue. But as the conference will hear, these animals and plants provide us with our food and medicine. They purify our water and air while also absorbing carbon emissions from our cars and factories, regenerating soil, and providing us with aesthetic inspiration.
https://www.theguardian.com/environment/2017/feb/25/half-all-species-extinct-end-century-vatican-conference
-------------------
"...
Say, 'GOD is sufficient for me.' In Him the trusters shall trust.
"
(Quran 39:38)