Howdy, Stranger!
It looks like you're new here. If you want to get involved, click one of these buttons!
Categories
In this Discussion
CURRENT GLOBAL VISITORS (CLICK GLOBE)
D-FOX: PLEASE CONTACT US IMMEDIATELY
If you can read this message, please contact us immediately at the following email address:
thecomingcrisis@gmail.com
We'd like to communicate.
The Most Popular Threads This Week
Oscars best picture gaffe sends Twitter into frenzy, Blame Russia
Does the Oscars blunder have implications for the US election result? Are Russian hackers to blame? Social media is in meltdown.


Oscar memes, gifs and hilarity are swamping social media today after La La Land was incorrectly given the best picture Oscar, when in fact Moonlight was the winner.
Organisers have been forced to apologise over the mix-up at the key moment in the ceremony, which saw the wrong envelope being opened on stage.
Some tweeters asked if the results of the US election could also have been a mistake, while others joked the awards ceremony had been hacked by Russia.
The Sixth Sense director, M Night Shyamalan, who made a name for himself with the dramatic twists in his films, joked that he wrote the ending to the 89th Academy Awards.
http://stage.news.sky.com/story/oscars-best-picture-gaffe-sends-twitter-into-frenzy-10783697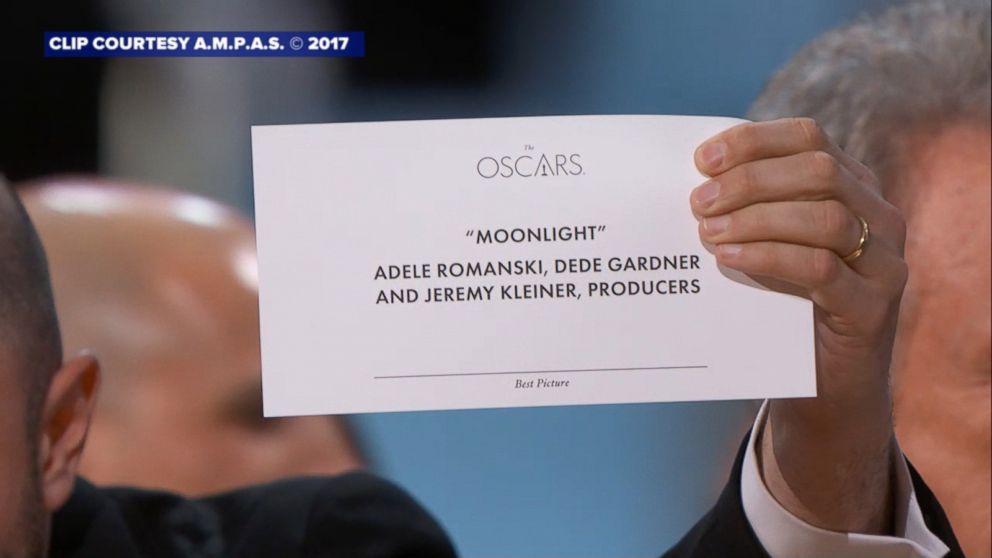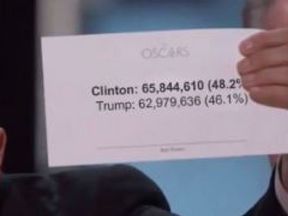 "Before you embark on a Journey of Revenge, Dig Two Graves" Confucius (504 bc)
"The darkest places in hell are reserved for those who maintain their neutrality in times of moral crisis."
"If angry, count to ten. This will give you time to find a weapon." - Will Spencer