Howdy, Stranger!
It looks like you're new here. If you want to get involved, click one of these buttons!
Categories
In this Discussion
CURRENT GLOBAL VISITORS (CLICK GLOBE)
D-FOX: PLEASE CONTACT US IMMEDIATELY
If you can read this message, please contact us immediately at the following email address:
thecomingcrisis@gmail.com
We'd like to communicate.
The Most Popular Threads This Week
Suspected WWII shell discovered in E. London prompts massive evacuation
A busy East London street was evacuated after what is believed to be a World War II bomb was discovered on Monday morning. Shoreditch High Street was closed off and nearby buildings evacuated.
Witnesses described seeing a swarm of police vehicles in the area and bomb squads racing down the street, the Evening Standard reports.
A Metropolitan Police spokesperson told the newspaper that police were investigating an unexploded World War II shell at the scene.

https://www.rt.com/uk/378714-bomb-london-evacuation-shoreditch/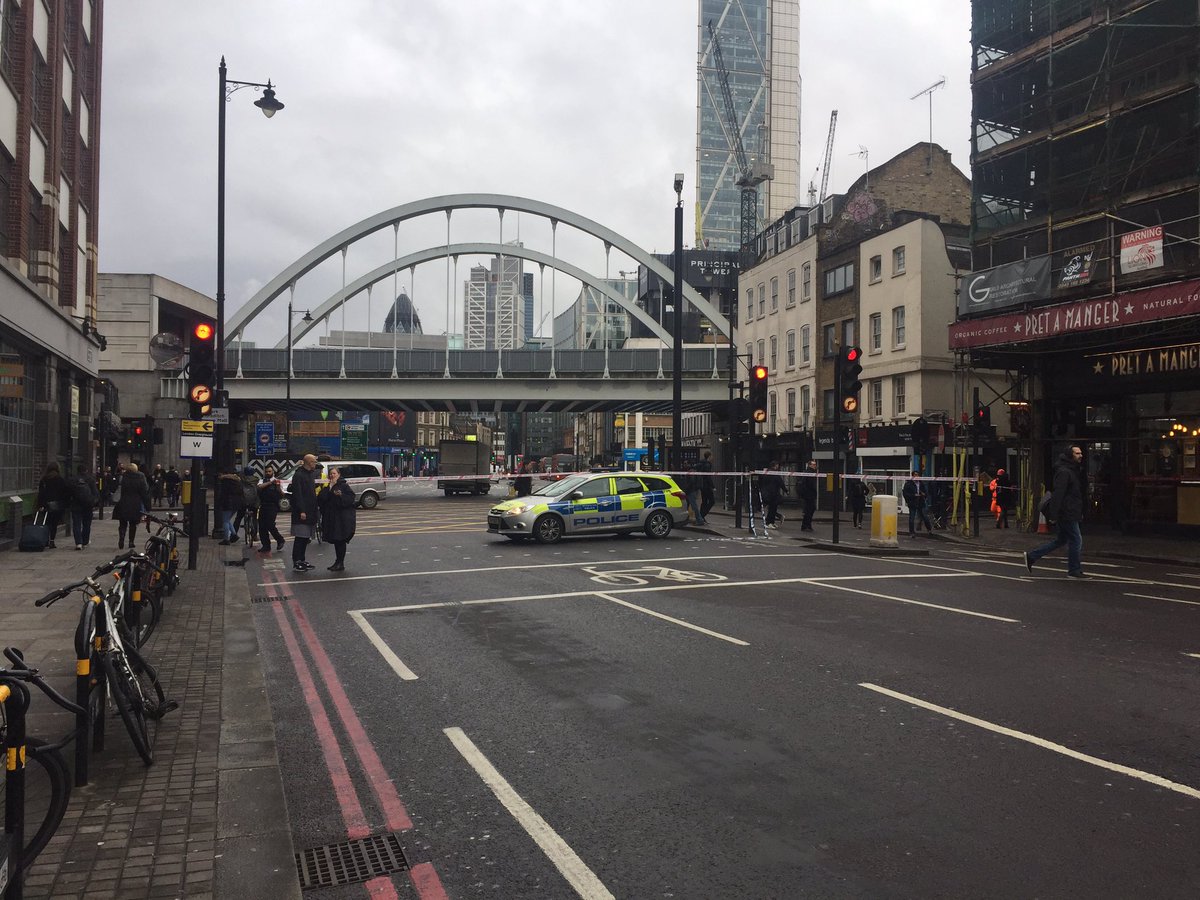 "Before you embark on a Journey of Revenge, Dig Two Graves" Confucius (504 bc)
"The darkest places in hell are reserved for those who maintain their neutrality in times of moral crisis."
"If angry, count to ten. This will give you time to find a weapon." - Will Spencer