Howdy, Stranger!
It looks like you're new here. If you want to get involved, click one of these buttons!
Categories
CURRENT GLOBAL VISITORS (CLICK GLOBE)
D-FOX: PLEASE CONTACT US IMMEDIATELY
If you can read this message, please contact us immediately at the following email address:
thecomingcrisis@gmail.com
We'd like to communicate.
The Most Popular Threads This Week
Syrian Army retakes Palmyra citadel from ISIS – sources to RT
Syrian government forces and their allies have liberated the Palmyra citadel located on a hill overlooking the town from Islamic State (IS, formerly ISIS/ISIL) militants, sources tell RT.
"Pro-government forces are now in control of several strategic mountains that are overlooking the ancient city of Palmyra. They also have under their control the famous citadel," RT's Lizzie Phelan reports, citing sources that are in direct contact with the army command center on the Palmyra front.
The Syrian Army does not have any forces stationed in the citadel, as it is filled with improvised explosive devices, but it is under their control, she added.

https://www.rt.com/news/379073-syrian-palmyra-citadel-isis/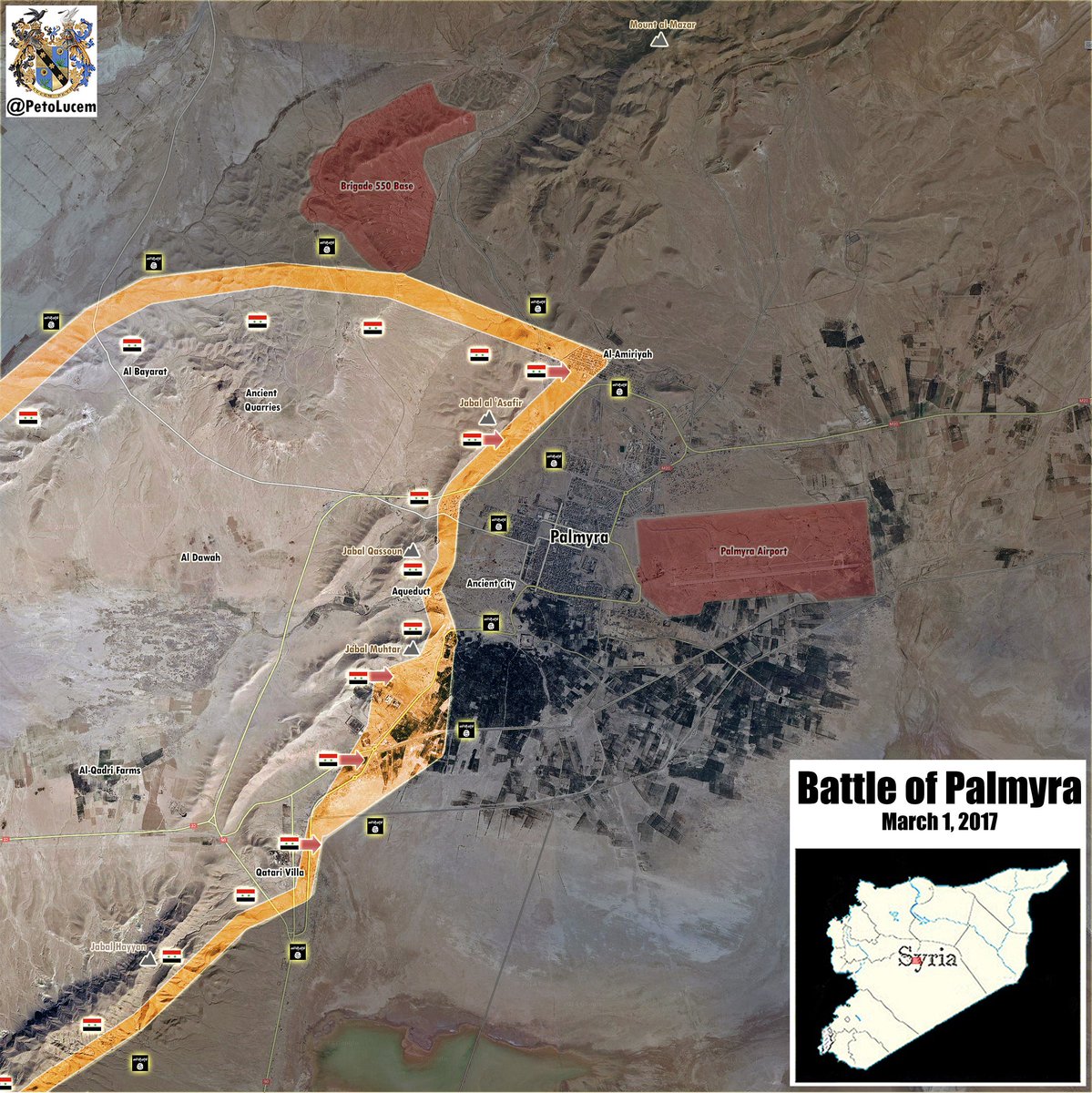 "Before you embark on a Journey of Revenge, Dig Two Graves" Confucius (504 bc)
"The darkest places in hell are reserved for those who maintain their neutrality in times of moral crisis."
"If angry, count to ten. This will give you time to find a weapon." - Will Spencer