Howdy, Stranger!
It looks like you're new here. If you want to get involved, click one of these buttons!
Categories
In this Discussion
CURRENT GLOBAL VISITORS (CLICK GLOBE)
D-FOX: PLEASE CONTACT US IMMEDIATELY
If you can read this message, please contact us immediately at the following email address:
thecomingcrisis@gmail.com
We'd like to communicate.
The Most Popular Threads This Week
Armed attackers kidnap five workers at Congolese gold mine
Armed attackers have kidnapped five workers at a gold mine in the Democratic Republic of the Congo.
Gold dealer Banro Corporation said a French national, a Tanzanian and three Congolese were kidnapped in the attack at its mine in Namoya, eastern DRC.
Spokesman Crispin Mutwedu said members of a local militia were believed to be behind the raid on Wednesday morning.
Banro's four gold mines in eastern DRC have been repeatedly targeted by armed militias, which remain active despite the official end to a regional conflict in 2003.
Last month, three policemen and an assailant were killed in a gunfight after an armed robbery attempt at Twangiza mine.
http://news.sky.com/story/armed-attackers-kidnap-five-workers-at-congolese-gold-mine-10787151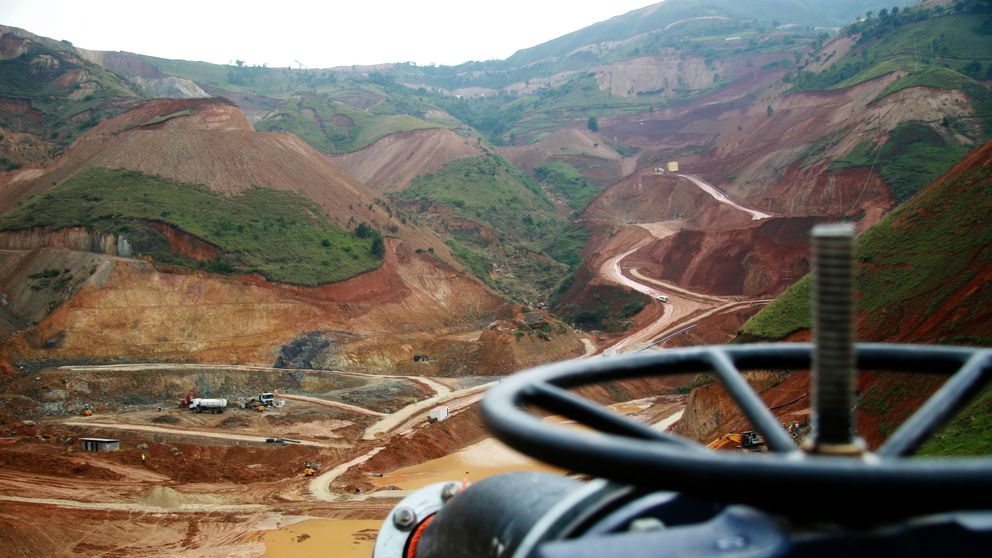 "Before you embark on a Journey of Revenge, Dig Two Graves" Confucius (504 bc)
"The darkest places in hell are reserved for those who maintain their neutrality in times of moral crisis."
"If angry, count to ten. This will give you time to find a weapon." - Will Spencer