Howdy, Stranger!
It looks like you're new here. If you want to get involved, click one of these buttons!
Categories
CURRENT GLOBAL VISITORS (CLICK GLOBE)
D-FOX: PLEASE CONTACT US IMMEDIATELY
If you can read this message, please contact us immediately at the following email address:
thecomingcrisis@gmail.com
We'd like to communicate.
The Most Popular Threads This Week
VIVID IMAGINATIONS? - "Lithuanians stock up for 'hybrid' war with Russia"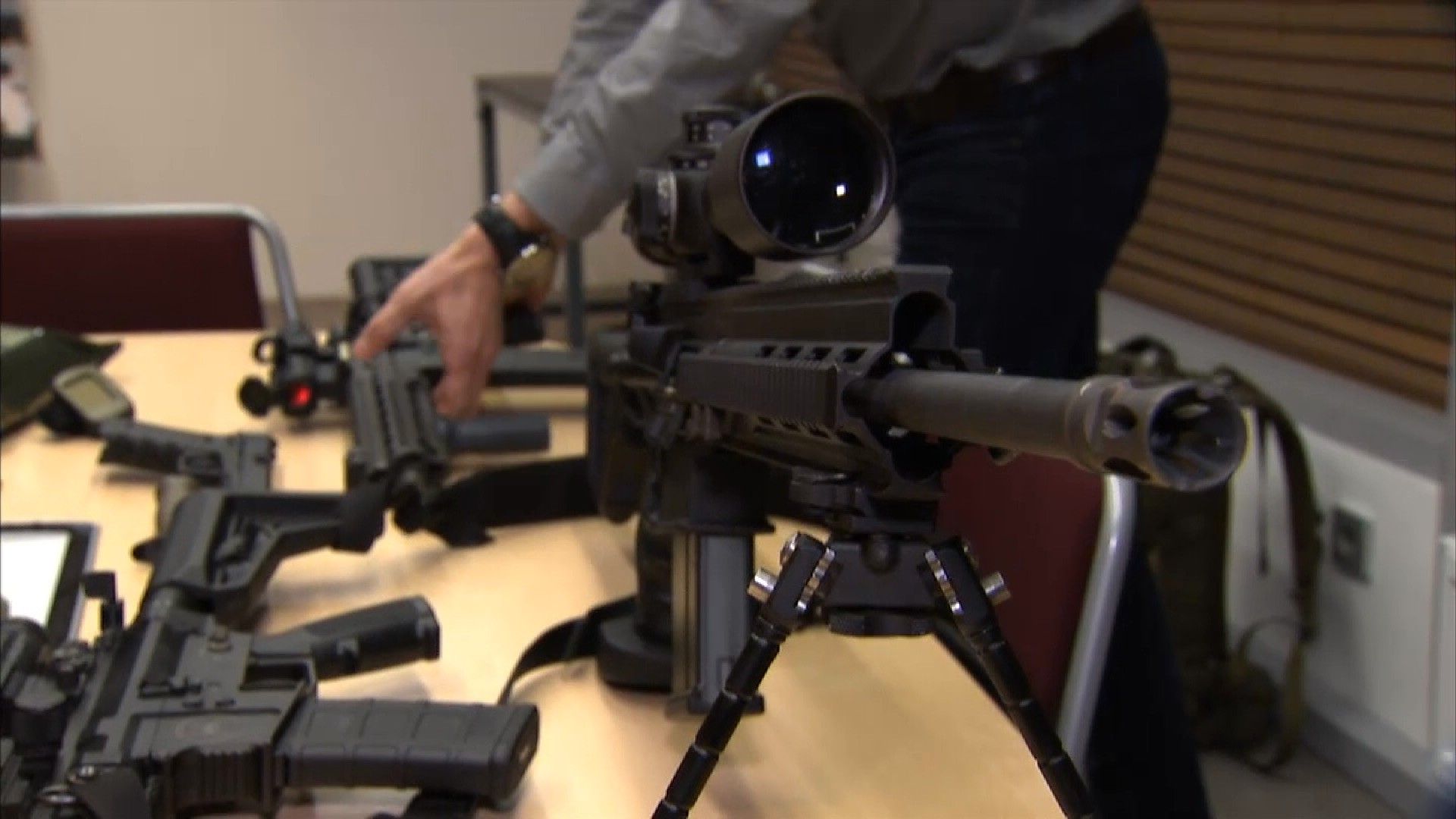 As far as most Lithuanians are concerned the iron curtain is made from pine - their border with the Russian state of Kaliningrad is lined with pine and birch trees as well as a series of concrete posts marking out the frontier.
There are also watchtowers poking out of woods, but the whole area feels unexpectedly and curiously open.
A small band of Lithuanian border guards are deployed on this waterlogged and rather inhospitable patch.
"There are about 50 of us," said a young guard called Tadas Zalauskas, as he wrestled with the steering wheel of his 4x4 truck. "But we need more. Eighty or more - that would be good."
"Do you communicate with the Russians on the other side?" I asked.
"No, they are hiding," he said, gesturing towards the trees.
It was not that long ago that the two groups were citizens of the same country - comrades-in-arms in the Soviet Union.
http://news.sky.com/story/lithuanians-stock-up-for-hybrid-war-with-russia-10788574
-------------------
"...
Say, 'GOD is sufficient for me.' In Him the trusters shall trust.
"
(Quran 39:38)