Howdy, Stranger!
It looks like you're new here. If you want to get involved, click one of these buttons!
CURRENT GLOBAL VISITORS (CLICK GLOBE)
D-FOX: PLEASE CONTACT US IMMEDIATELY
If you can read this message, please contact us immediately at the following email address:
thecomingcrisis@gmail.com
We'd like to communicate.
The Most Popular Threads This Week
WELCOME TO CRISISFORUMS.ORG!
(1) Please swing by our
"HELP CENTER"
to view our forum rules prior to commenting.
(2) Acknowledge that by commenting or posting, you take full responsibility for the content and message of the information you put forth, which do not necessarily reflect the opinions of this website.
(3) If you would like to post your own discussion threads, just contact one of the staff so we can verify you as a human.
VIVID IMAGINATIONS? - "Lithuanians stock up for 'hybrid' war with Russia"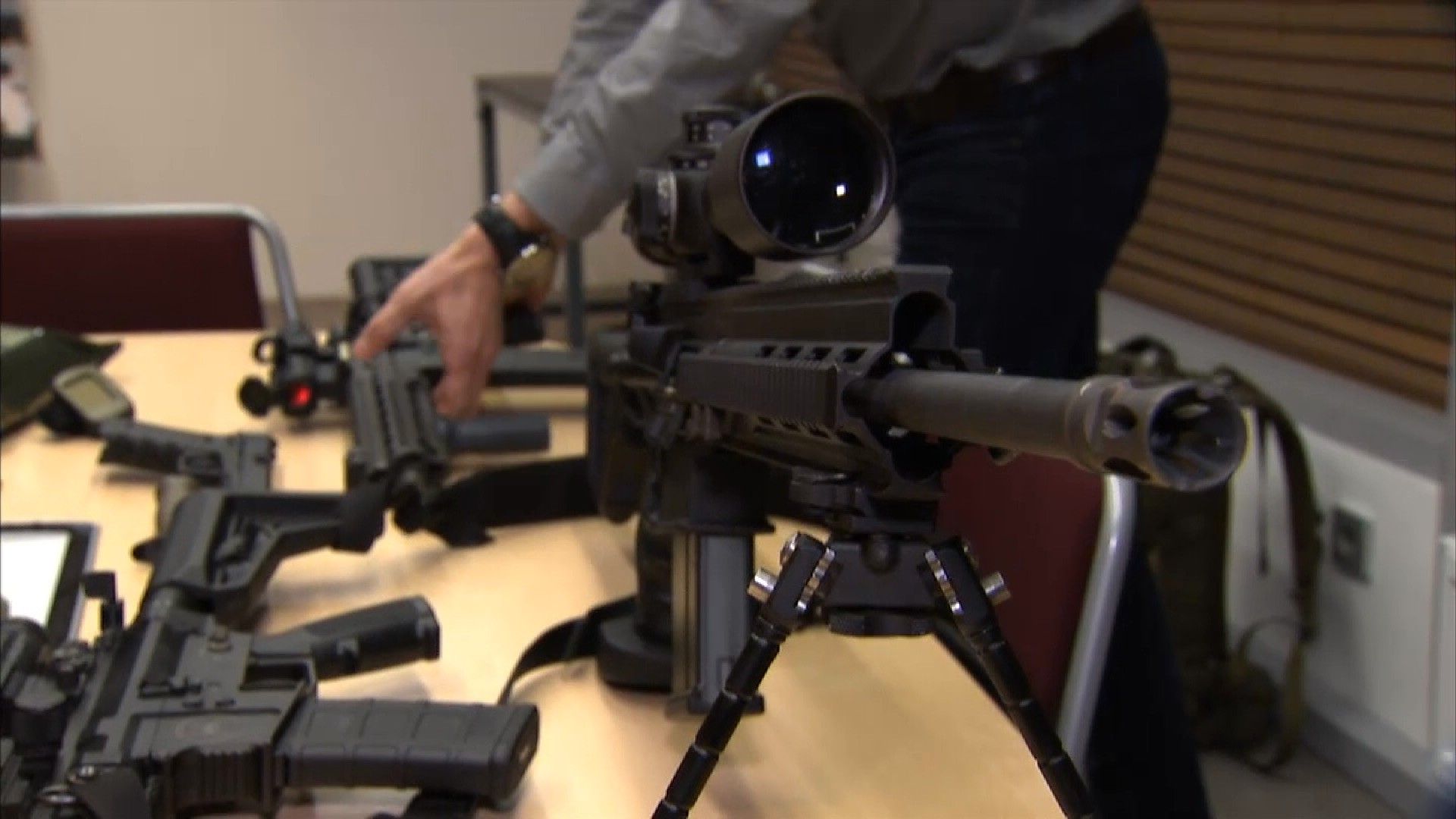 As far as most Lithuanians are concerned the iron curtain is made from pine - their border with the Russian state of Kaliningrad is lined with pine and birch trees as well as a series of concrete posts marking out the frontier.
There are also watchtowers poking out of woods, but the whole area feels unexpectedly and curiously open.
A small band of Lithuanian border guards are deployed on this waterlogged and rather inhospitable patch.
"There are about 50 of us," said a young guard called Tadas Zalauskas, as he wrestled with the steering wheel of his 4x4 truck. "But we need more. Eighty or more - that would be good."
"Do you communicate with the Russians on the other side?" I asked.
"No, they are hiding," he said, gesturing towards the trees.
It was not that long ago that the two groups were citizens of the same country - comrades-in-arms in the Soviet Union.
http://news.sky.com/story/lithuanians-stock-up-for-hybrid-war-with-russia-10788574
-------------------
"...
Say, 'GOD is sufficient for me.' In Him the trusters shall trust.
"
(Quran 39:38)