Howdy, Stranger!
It looks like you're new here. If you want to get involved, click one of these buttons!
Categories
In this Discussion
CURRENT GLOBAL VISITORS (CLICK GLOBE)
D-FOX: PLEASE CONTACT US IMMEDIATELY
If you can read this message, please contact us immediately at the following email address:
thecomingcrisis@gmail.com
We'd like to communicate.
The Most Popular Threads This Week
Terrifying 'portal' opens in sky over major US weapons testing station
AN ULTRA powerful light beam, apparently shining down from space, has terrified residents of a California's 'Surf City' Huntington Beach.
The mystery beam had all the hallmarks of an alien landing straight out of a Hollywood sci-fi movie.
Internet conspiracy theorists immediately pointed to alien activity and some sort of 'portal to another universe'.
Others noted that a major United States Navy weapons station is just six miles away at Seal Beach.
The Naval Weapons Station, which was opened in 1944, is charged with arming the US Pacific Fleet. But part of the station's remit is to test and assess new and existing weapons – many of which are classified.
Some observers claimed the bizarre super-strong light beam may have been some sort of new weapons system.
In a video uploaded to YouTube by conspiracy investigators SecureTeam10, a bright light is seen being shone straight down from the sky.
http://www.express.co.uk/news/weird/774739/Portal-to-another-universe-OPENS-Californians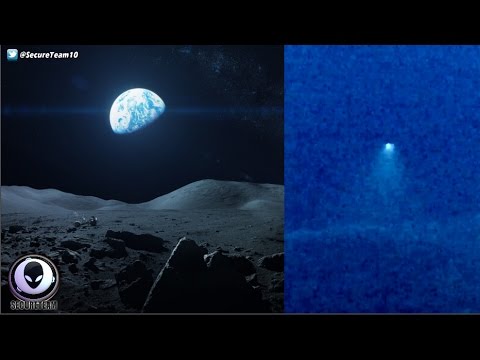 "Before you embark on a Journey of Revenge, Dig Two Graves" Confucius (504 bc)
"The darkest places in hell are reserved for those who maintain their neutrality in times of moral crisis."
"If angry, count to ten. This will give you time to find a weapon." - Will Spencer