Howdy, Stranger!
It looks like you're new here. If you want to get involved, click one of these buttons!
Categories
In this Discussion
CURRENT GLOBAL VISITORS (CLICK GLOBE)
D-FOX: PLEASE CONTACT US IMMEDIATELY
If you can read this message, please contact us immediately at the following email address:
thecomingcrisis@gmail.com
We'd like to communicate.
The Most Popular Threads This Week
One of Western Africa's Biggest Animal Smugglers Has Been Arrested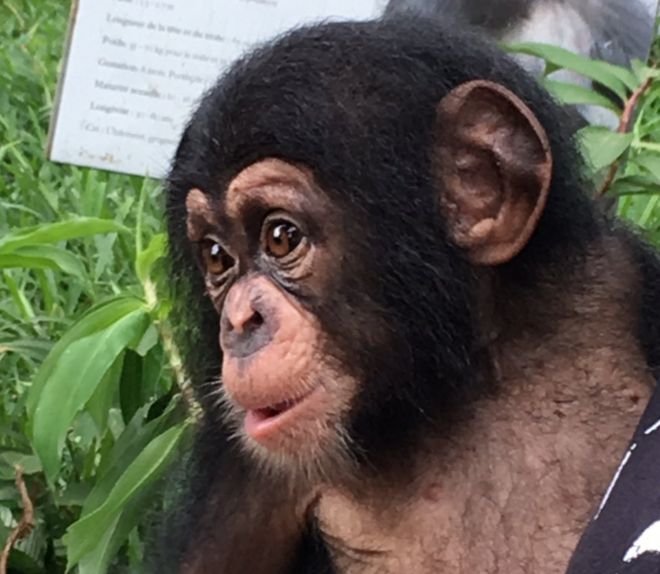 Last weekend one of the most prolific animal dealers in West Africa was found and detained in Guinea.
Prior to the arrest, he had been on the run for four years.
This followed the arrest last month of the dealer's father who was regarded as the key figure in a vast smuggling network spanning the region.
And only a few months ago a year-long BBC News investigation led to the arrests of two traffickers, Ibrahima Traore and his uncle Mohamed, in neighbouring Ivory Coast.
Videos circulating on the black market showed dozens of baby chimpanzees held in a distinctive blue room that served as their holding centre while buyers were sought.
http://www.bbc.com/news/science-environment-39216695