Howdy, Stranger!
It looks like you're new here. If you want to get involved, click one of these buttons!
Categories
CURRENT GLOBAL VISITORS (CLICK GLOBE)
D-FOX: PLEASE CONTACT US IMMEDIATELY
If you can read this message, please contact us immediately at the following email address:
thecomingcrisis@gmail.com
We'd like to communicate.
The Most Popular Threads This Week
Red Cross: Syria war destruction 'on World War Two scale'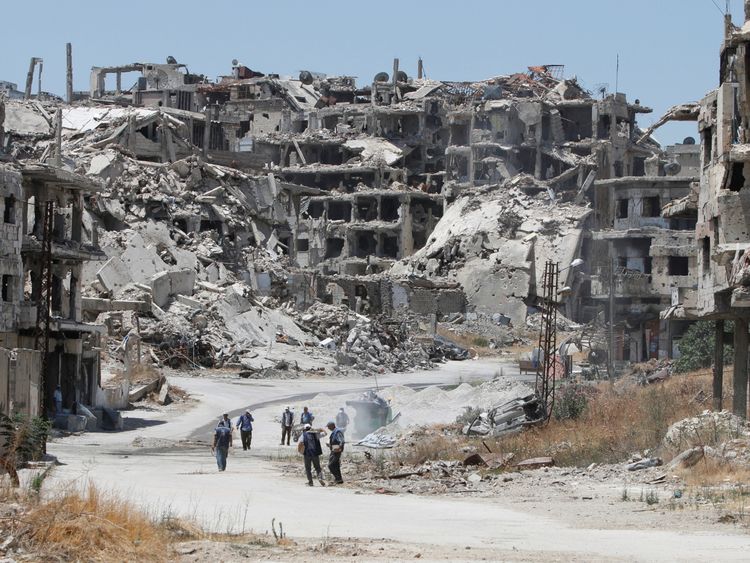 The devastation wreaked by the Syrian conflict has been compared by the head of the Red Cross to that seen in World War Two. The charity's chief executive, Mike Adamson, likened the damage caused during the continuing civil war to the London Blitz and the firebombing of Dresden more than 70 years ago. The bloody conflict, which enters its seventh year this week, has seen more than half of the country's 22.8 million pre-war population forced to flee their homes.
http://news.sky.com/story/red-cross-syria-war-destruction-on-world-war-two-scale-10799749
-------------------
"...
Say, 'GOD is sufficient for me.' In Him the trusters shall trust.
"
(Quran 39:38)