Howdy, Stranger!
It looks like you're new here. If you want to get involved, click one of these buttons!
Categories
In this Discussion
CURRENT GLOBAL VISITORS (CLICK GLOBE)
D-FOX: PLEASE CONTACT US IMMEDIATELY
If you can read this message, please contact us immediately at the following email address:
thecomingcrisis@gmail.com
We'd like to communicate.
The Most Popular Threads This Week
WELCOME TO CRISISFORUMS.ORG!
(1) Please swing by our
"HELP CENTER"
to view our forum rules prior to posting or commenting.
(2) Acknowledge that by commenting or posting, you take full responsibility for the content and message of the information you put forth, which does not necessarily reflect the opinions of this website.
(3) If you ever need assistance, simply contact one of the staff or send us an email and we'll be glad to help.
From trolling to insults: How Dutch-Turkish row escalated quickly, in 9 quotes
From a Dutch leader telling a Turk to see tulips instead of rallying, to a top Turkish official comparing the Netherlands to "Nazi remnants" and a "banana republic," the two sides didn't pull their punches in the two countries' worst diplomatic crisis so far. See if you can tell who said what.


1. 'Come visit a museum, or see the tulips'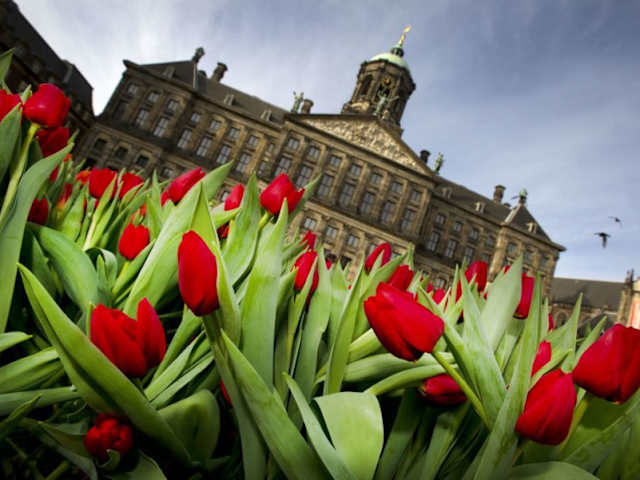 2. 'Tyranny & oppression'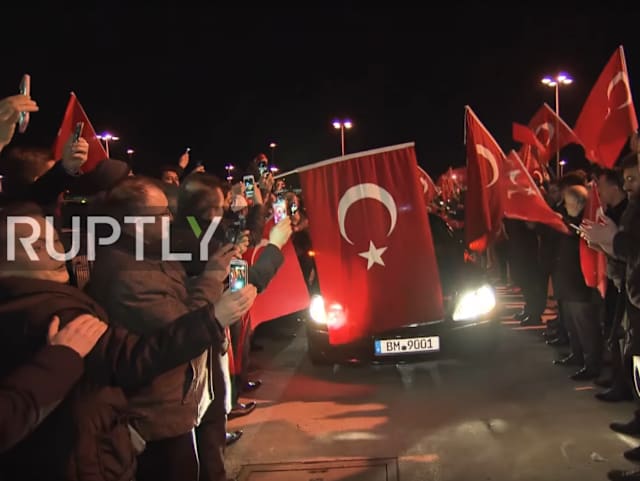 3. 'Go away & take your fans with you'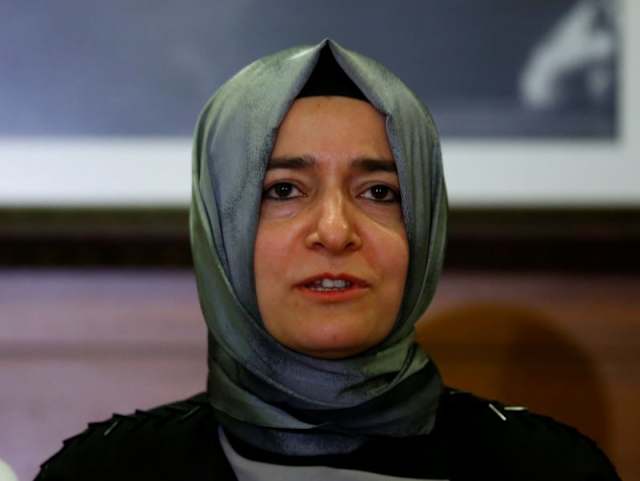 4. 'Nazi remnants & fascists'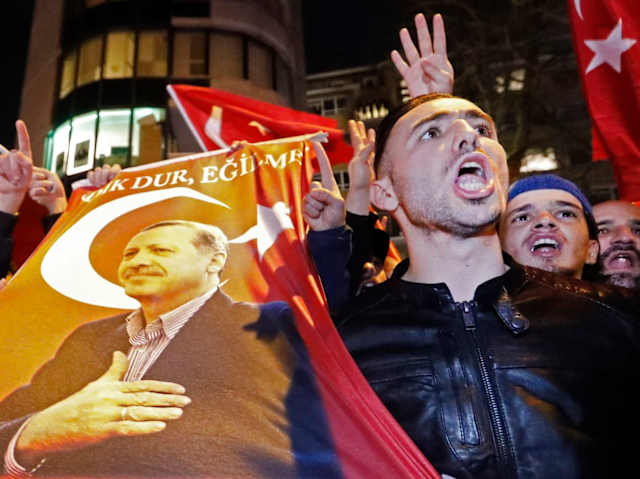 5. 'Shamefully misled'

6. 'Tulips didn't make these racists real men'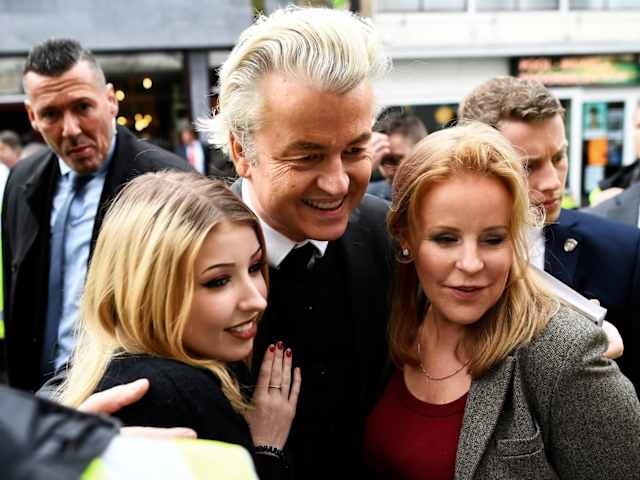 7. 'Sanctions for a banana republic!'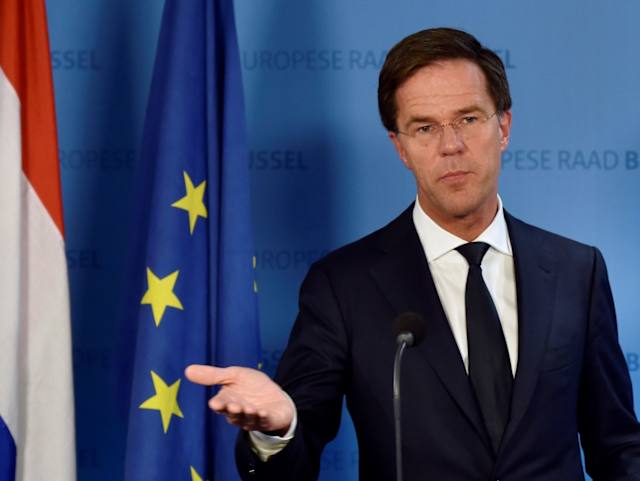 8. 'We won't apologize, you apologize'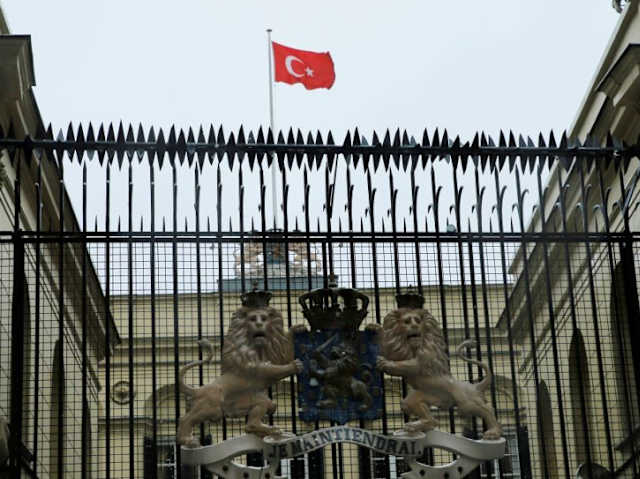 9. 'Sacrifice relations for election? You'll pay the price'

https://www.rt.com/news/380454-turkish-dutch-row-quotes/
"Before you embark on a Journey of Revenge, Dig Two Graves" Confucius (504 bc)
"The darkest places in hell are reserved for those who maintain their neutrality in times of moral crisis."
"If angry, count to ten. This will give you time to find a weapon." - Will Spencer