Howdy, Stranger!
It looks like you're new here. If you want to get involved, click one of these buttons!
Categories
CURRENT GLOBAL VISITORS (CLICK GLOBE)
D-FOX: PLEASE CONTACT US IMMEDIATELY
If you can read this message, please contact us immediately at the following email address:
thecomingcrisis@gmail.com
We'd like to communicate.
The Most Popular Threads This Week
Turkish ministers campaigning in EU make economic aid 'extremely difficult' – German minister
Turkey's row with EU states over the banned political rallies of Turkish ministers is making it hard to provide Ankara with financial aid as part of the refugee deal, German Finance Minister Wolfgang Shauble said.


Several cities and towns in Germany, Austria, Switzerland and the Netherlands have recently canceled rallies aimed at Turks living in the EU, or prevented the Turkish officials from attending.
The events, organized by Ankara, were meant to be attended by top Turkish ministers with the aim to promote the upcoming referendum on expanding the powers of Turkish President Recep Tayyip Erdogan.
https://www.rt.com/news/380453-turkey-ministers-germany-netherlands/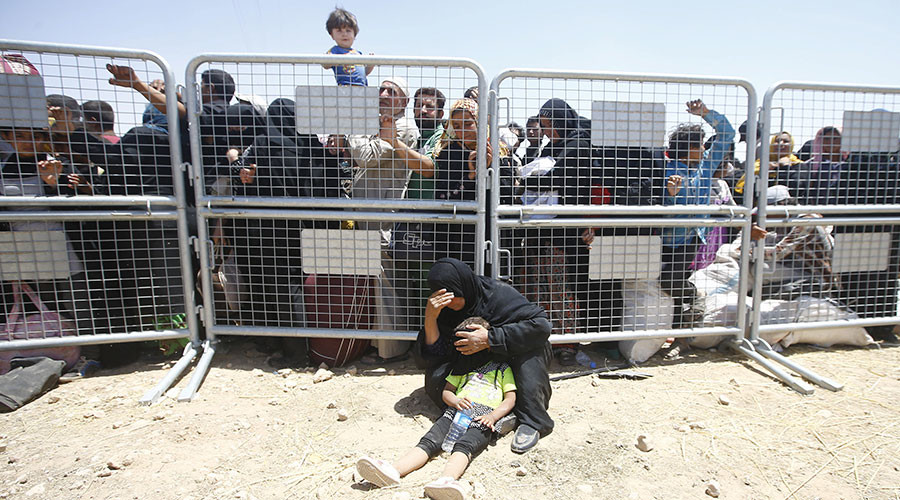 "Before you embark on a Journey of Revenge, Dig Two Graves" Confucius (504 bc)
"The darkest places in hell are reserved for those who maintain their neutrality in times of moral crisis."
"If angry, count to ten. This will give you time to find a weapon." - Will Spencer