Howdy, Stranger!
It looks like you're new here. If you want to get involved, click one of these buttons!
Categories
CURRENT GLOBAL VISITORS (CLICK GLOBE)
D-FOX: PLEASE CONTACT US IMMEDIATELY
If you can read this message, please contact us immediately at the following email address:
thecomingcrisis@gmail.com
We'd like to communicate.
The Most Popular Threads This Week
The 8 cities the world's super wealthy elites are moving to right now
The 8 cities the world's super wealthy elites are moving to right now
Saturday 4 March 2017 15:23 GMT
from Indpendent.co.uk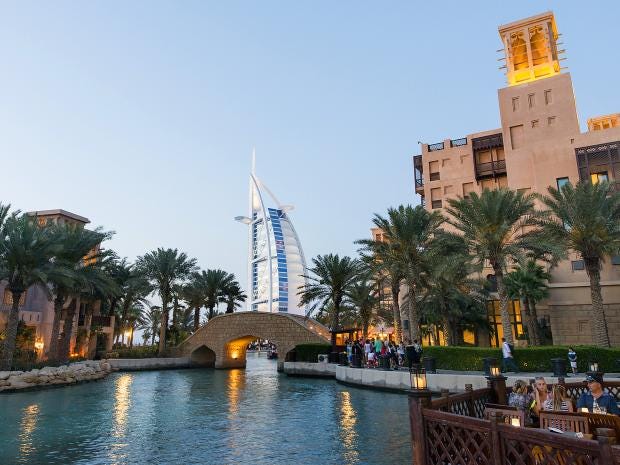 Burj Al Arab seen from the Madinat Jumeirah district in Dubai during the evening. Burj Al Arab is the only seven star hotel in the world Getty/iStock
Luxury estate agent Knight Frank and Wealth-X, the research firm that concentrates on high net worth individuals, just released their comprehensive annual report on where they are buying property and how much it costs them.
Looking at the world's super-rich elites, the report examined the cities globally that, right now, are attracting the most new millionaires to live. The popularity of a city is calculated on the net number of high net worth individuals (HNWIs)— those with $30 million (£24.2 million) or more in net assets — moving into major cities across the world.
As the report notes: "The latest data on HNWI migration confirms the strong and growing attraction of Australia, the US and Canada as destinations for the footloose wealthy."
"Cities such as Sydney and Melbourne top the list of growth markets," it continues.
Read more:

http://www.independent.co.uk/life-style/the-8-cities-the-worlds-super-wealthy-elites-are-moving-to-right-now-a7611401.html