Howdy, Stranger!
It looks like you're new here. If you want to get involved, click one of these buttons!
Categories
In this Discussion
CURRENT GLOBAL VISITORS (CLICK GLOBE)
D-FOX: PLEASE CONTACT US IMMEDIATELY
If you can read this message, please contact us immediately at the following email address:
thecomingcrisis@gmail.com
We'd like to communicate.
The Most Popular Threads This Week
Spiders eat almost twice as much as humans & more than whales – study
A new study has revealed that spiders eat an estimated twice as much as humans and even devour more than whales.
A team of researchers from Switzerland, Sweden and Germany used data from 65 previous studies to come to the conclusion that spiders rank among the world's deadliest killers.
Spiders can devour between 400 and 800 million tons (metric) of prey each year. Combined, every species of spider in the world – roughly 45,000 – weighs about 25 million tons.
The study, published in The Science of Nature journal, revealed that the majority of the arachnids' victims are insects but some of the more frightening creepy crawlies have been known to feast on vertebrates such as lizards, frogs, fish and small mammals.
https://www.rt.com/viral/380877-spiders-eat-morethan-humans/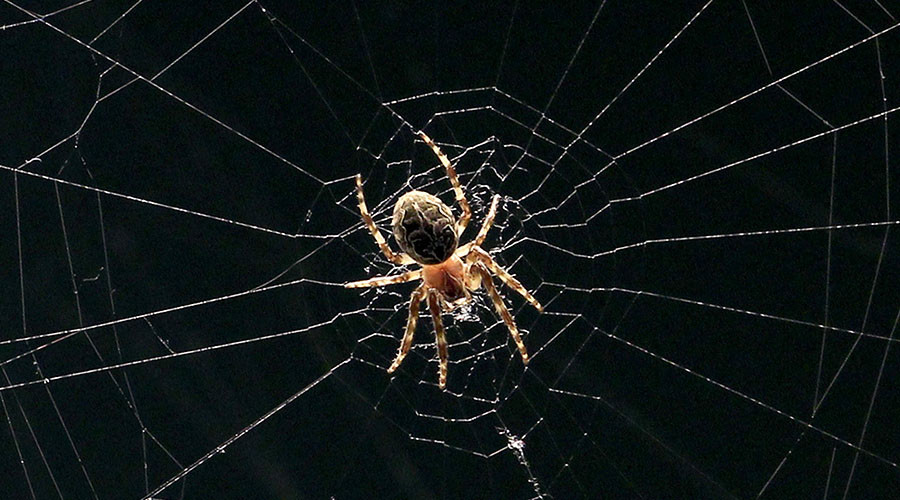 Ephesians 6:12 For we wrestle not against flesh and blood, but against principalities, against powers, against the rulers of the darkness of this world, against spiritual wickedness in high places.