Howdy, Stranger!
It looks like you're new here. If you want to get involved, click one of these buttons!
Categories
In this Discussion
CURRENT GLOBAL VISITORS (CLICK GLOBE)
D-FOX: PLEASE CONTACT US IMMEDIATELY
If you can read this message, please contact us immediately at the following email address:
thecomingcrisis@gmail.com
We'd like to communicate.
The Most Popular Threads This Week
Dutch election: 'PM Mark Rutte wins most seats as Geert Wilders equal second'
Dutch Prime Minister Mark Rutte has won the country's election, holding off a strong challenge from far-right leader Geert Wilders, exit polls suggest.
Mr Rutte's VVD party is reported to have taken 31 of the 150 parliamentary seats, or 21% of the vote - down from 27% in the 2012 election.
The PM, who has moved more to the right on issues such as immigration defeated Mr Wilders' anti-Islam, anti-immigrant PVV party, which is said to have won 19 seats (13%).
This puts him equal second with two others - the Christian Democratic Appeal (CDA) and the Democracy party D66.
http://news.sky.com/story/dutch-election-pm-mark-ruttes-party-wins-most-seats-in-election-exit-polls-10803122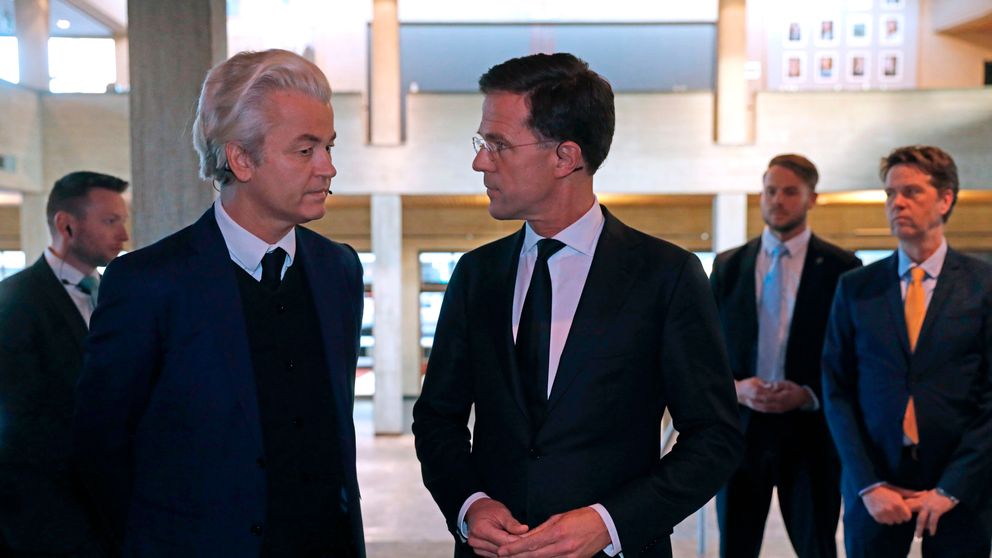 "Before you embark on a Journey of Revenge, Dig Two Graves" Confucius (504 bc)
"The darkest places in hell are reserved for those who maintain their neutrality in times of moral crisis."
"If angry, count to ten. This will give you time to find a weapon." - Will Spencer