Howdy, Stranger!
It looks like you're new here. If you want to get involved, click one of these buttons!
Categories
In this Discussion
CURRENT GLOBAL VISITORS (CLICK GLOBE)
D-FOX: PLEASE CONTACT US IMMEDIATELY
If you can read this message, please contact us immediately at the following email address:
thecomingcrisis@gmail.com
We'd like to communicate.
The Most Popular Threads This Week
WELCOME TO CRISISFORUMS.ORG!
(1) Please swing by our
"HELP CENTER"
to view our forum rules prior to posting or commenting.
(2) Acknowledge that by commenting or posting, you take full responsibility for the content and message of the information you put forth, which does not necessarily reflect the opinions of this website.
(3) If you ever need assistance, simply contact one of the staff or send us an email and we'll be glad to help.
Losing smartphone may be nearly as stressful as terrorist attack – study.. Nope.. Lost for words!
Losing a smartphone could be almost as stressful as a terrorist attack, a new study by British scientists reveals. Also surprising (or perhaps not): Brits are scared of moving to a bigger house, going on holiday, and planning a wedding.
The nationwide survey was carried out by The Physiological Society, in partnership with the polling firm YouGov, and 2,000 British adults were surveyed.
Researchers asked the participants how stressed they would feel about a range of events, with the death of a loved one and serious illness, quite expectedly, receiving the highest marks for stress levels.
Then comes divorce, identity theft, financial problems, and even some events that would seem to be happy ones, but can still cause a lot of stress: starting a new job, planning a wedding, and giving birth to one's first child.
There were, however, some surprising findings. The threat of a terrorist attack received a score of 5.84 – only slightly more stressful than losing a smartphone (5.79).
https://www.rt.com/news/380950-losing-smartphone-stress-terror/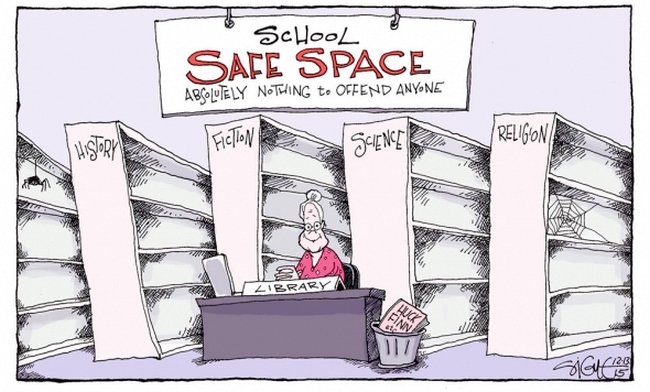 "Before you embark on a Journey of Revenge, Dig Two Graves" Confucius (504 bc)
"The darkest places in hell are reserved for those who maintain their neutrality in times of moral crisis."
"If angry, count to ten. This will give you time to find a weapon." - Will Spencer