Howdy, Stranger!
It looks like you're new here. If you want to get involved, click one of these buttons!
Categories
CURRENT GLOBAL VISITORS (CLICK GLOBE)
D-FOX: PLEASE CONTACT US IMMEDIATELY
If you can read this message, please contact us immediately at the following email address:
thecomingcrisis@gmail.com
We'd like to communicate.
The Most Popular Threads This Week
WELCOME TO CRISISFORUMS.ORG!
(1) Please swing by our
"HELP CENTER"
to view our forum rules prior to posting or commenting.
(2) Acknowledge that by commenting or posting, you take full responsibility for the content and message of the information you put forth, which does not necessarily reflect the opinions of this website.
(3) If you ever need assistance, simply contact one of the staff or send us an email and we'll be glad to help.
Greek group claims it mailed parcel bomb to German finance minister
The militant Greek group Conspiracy of Fire Cells has claimed responsibility for a parcel bomb mailed to German Finance Minister Wolfgang Schaeuble, police said on Thursday.
The parcel was mailed to Schaeuble from a post office branch in Athens but was intercepted by the German finance ministry's mail department.
The group has previously claimed responsibility for a wave of parcel bombs sent to foreign embassies in Athens in 2010.
"We still have the rage. We sent the package to Germany's finance minister as part of the second act of Nemesis Plan," the group said in a statement on the internet. "Nothing is over, everything continues."
It did not specify what Nemesis Plan was. Police consider the claim as credible.
http://www.reuters.com/article/us-greece-schaueble-parcelbomb-idUSKBN16N1BA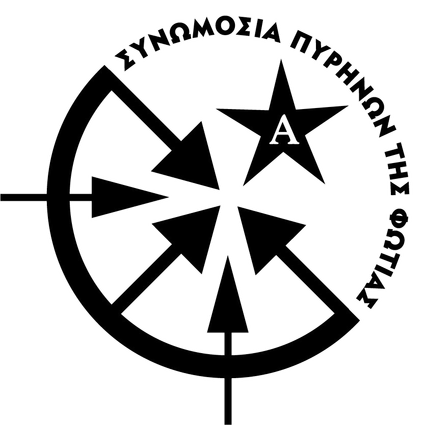 "Before you embark on a Journey of Revenge, Dig Two Graves" Confucius (504 bc)
"The darkest places in hell are reserved for those who maintain their neutrality in times of moral crisis."
"If angry, count to ten. This will give you time to find a weapon." - Will Spencer