Howdy, Stranger!
It looks like you're new here. If you want to get involved, click one of these buttons!
Categories
In this Discussion
CURRENT GLOBAL VISITORS (CLICK GLOBE)
D-FOX: PLEASE CONTACT US IMMEDIATELY
If you can read this message, please contact us immediately at the following email address:
thecomingcrisis@gmail.com
We'd like to communicate.
The Most Popular Threads This Week
The World's First Election of a Trans-Gendered Man Has Taken Place in Japan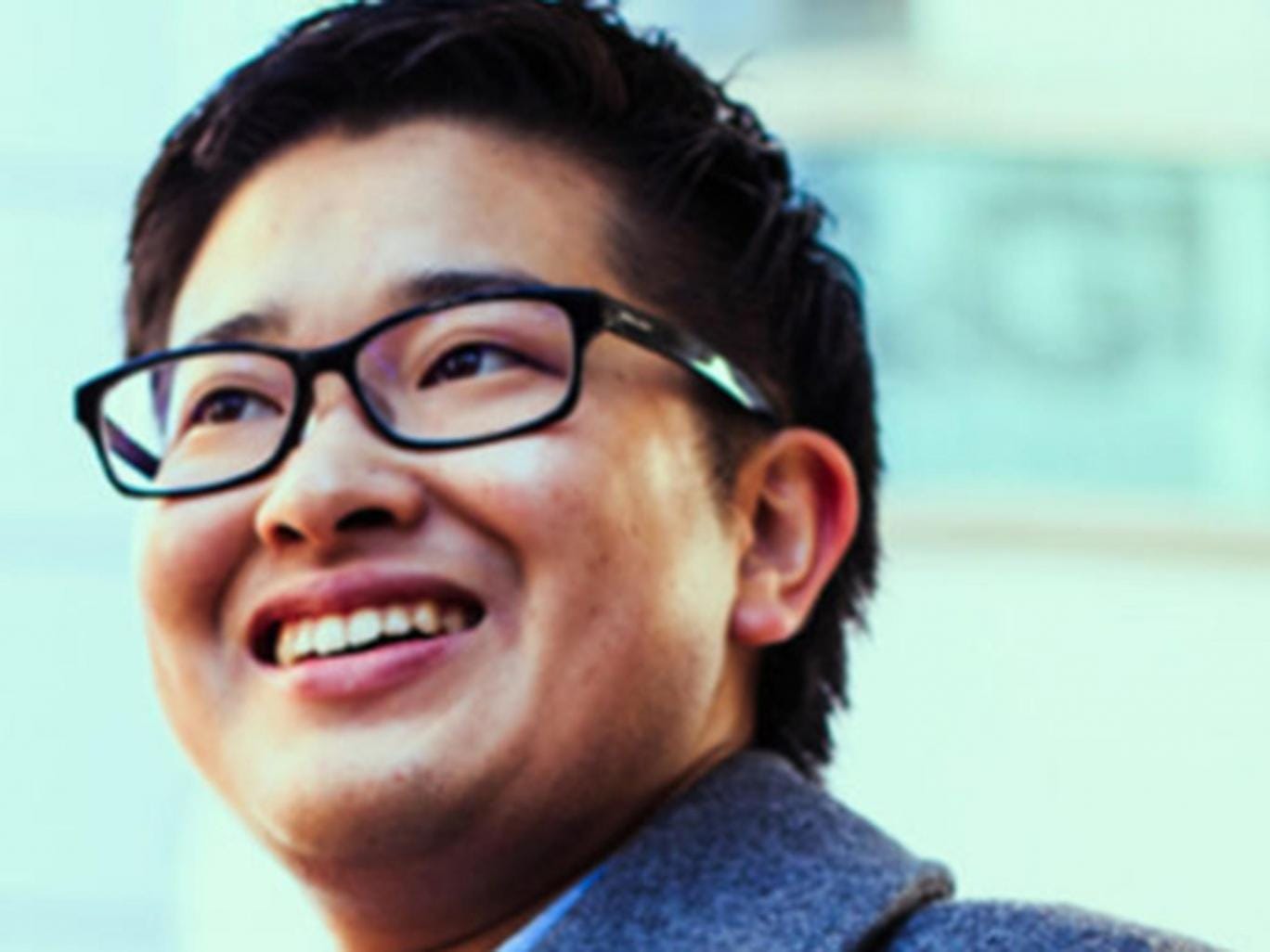 Japan has become the first country in the world to elect a transgender man to a public office.
Tomoya Hosoda, 25, won 21 out of 22 seats to become a councillor for the city of Iruma, in the central region of Kanto.
Mr Hosoda said he does not just want to fight for LGBTQ rights but also for the rights of the disabled and the elderly, by constructing a system that embraces diversity and helps minorities, Japanese media reports.
"Until recently, people have acted as if sexual minorities do not exist. We have many hurdles to overcome, but I hope to live up to everyone's expectations", he told Stonewall, an organisation which supports LGBTQ people in Japan.
http://www.independent.co.uk/news/world/asia/japan-first-world-transgender-man-public-office-councillor-iruma-saitama-kanto-a7636641.html