Howdy, Stranger!
It looks like you're new here. If you want to get involved, click one of these buttons!
Categories
In this Discussion
CURRENT GLOBAL VISITORS (CLICK GLOBE)
D-FOX: PLEASE CONTACT US IMMEDIATELY
If you can read this message, please contact us immediately at the following email address:
thecomingcrisis@gmail.com
We'd like to communicate.
The Most Popular Threads This Week
SEE YA, WOULDN'T WANNA BE YA: "Great Britain to execute Article 50 on March 29th, starting EU exit"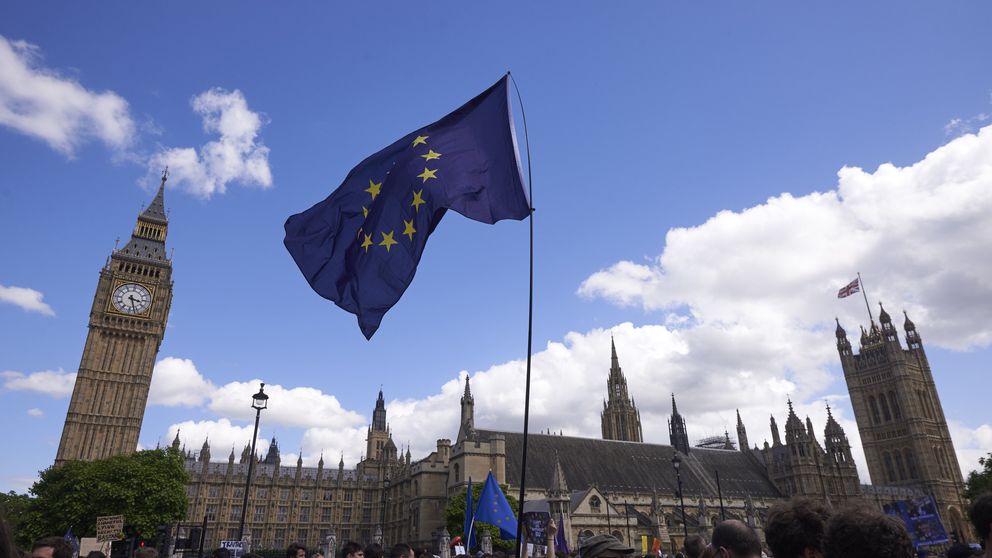 We now know that Theresa May is planning to trigger Article 50 on Wednesday 29 March. But how? And what happens next?
:: First, a reminder: What is Article 50?
The referendum was the UK's signal that it wants to leave the European Union. Article 50 is the formal notification of the UK's intention to leave - the start of a divorce process which lasts for two years.
The article itself is a short, five-point text, enshrined into EU law as part of the Lisbon Treaty in 2009. Prior to that, there was no process at all for leaving the EU.
The text is vague, brief and open to interpretation. Crucially, it has never been tested before because no member has ever left the EU.
There is no precedent, no pattern to follow and so the process and procedures are unclear.
http://news.sky.com/story/what-happens-when-article-50-is-triggered-brexit-questions-answered-10795380

-------------------
"...
Say, 'GOD is sufficient for me.' In Him the trusters shall trust.
"
(Quran 39:38)