Howdy, Stranger!
It looks like you're new here. If you want to get involved, click one of these buttons!
Categories
CURRENT GLOBAL VISITORS (CLICK GLOBE)
D-FOX: PLEASE CONTACT US IMMEDIATELY
If you can read this message, please contact us immediately at the following email address:
thecomingcrisis@gmail.com
We'd like to communicate.
The Most Popular Threads This Week
Live firing, GPS denial operations announced in Scotland as NATO launches one of largest war games
Massive military exercises with thousands of service personnel involved have kicked off near the coasts of Scotland. Several countries take part in NATO's multi-national Joint Warrior training, which this time includes the Royal Navy's first large scale cyber war games.
Thousands of military personnel from the UK, the US, France, Germany, Sweden, Estonia and other NATO allies have been deployed to Scotland, where exercise Joint Warrior began on Sunday, the British media reported.
All three branches of the UK military and other NATO allied forces take part in this year's exercise, billed as NATO's major biannual training.
"GPS denial operations" and live firing are expected to be performed during the war games, Scotland's Ross-shire journal reported, adding that "procedures are in place for unforeseen eventualities," according to a Royal Navy spokesperson.
A warning has been released for local marine users by the Royal Navy, which said that although "much of the activity occurs well offshore," civilians "should be aware of elements of the exercise which they may encounter."
https://www.rt.com/uk/382379-scotland-nato-military-exercise/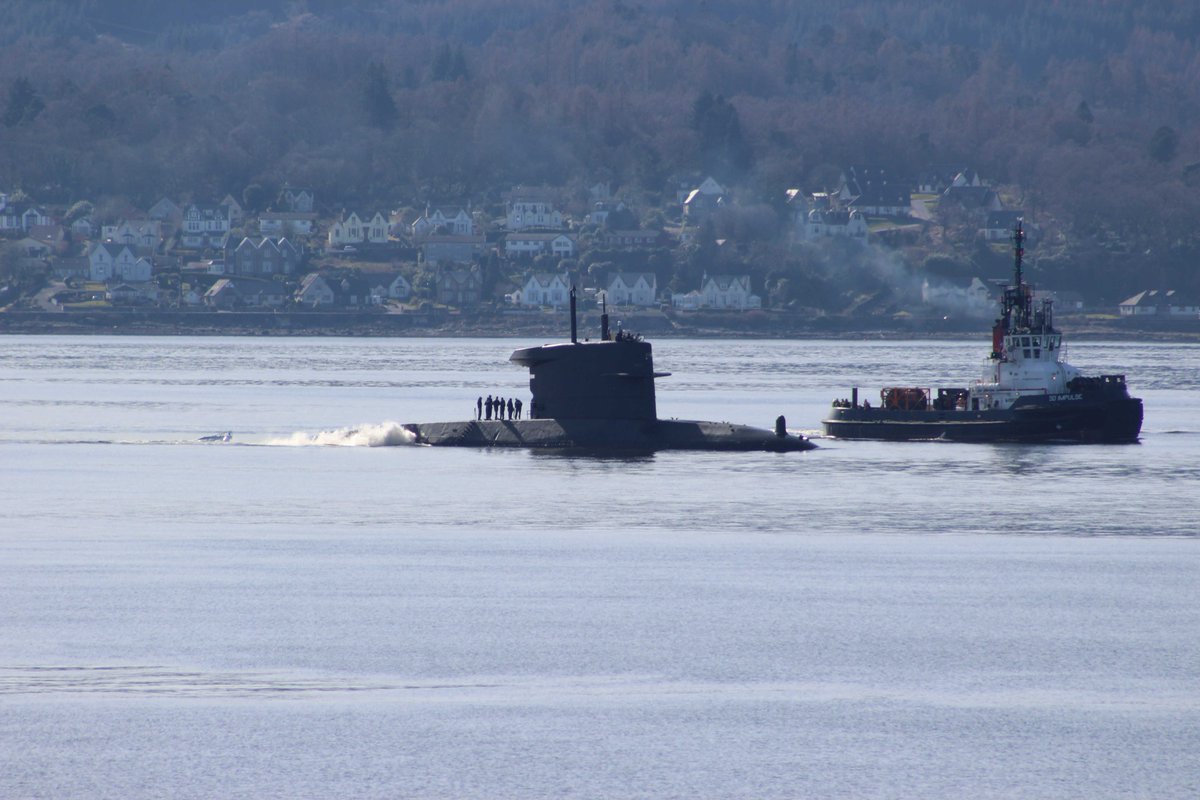 "Before you embark on a Journey of Revenge, Dig Two Graves" Confucius (504 bc)
"The darkest places in hell are reserved for those who maintain their neutrality in times of moral crisis."
"If angry, count to ten. This will give you time to find a weapon." - Will Spencer