Howdy, Stranger!
It looks like you're new here. If you want to get involved, click one of these buttons!
Categories
In this Discussion
CURRENT GLOBAL VISITORS (CLICK GLOBE)
D-FOX: PLEASE CONTACT US IMMEDIATELY
If you can read this message, please contact us immediately at the following email address:
thecomingcrisis@gmail.com
We'd like to communicate.
The Most Popular Threads This Week
WELCOME TO CRISISFORUMS.ORG!
(1) Please swing by our
"HELP CENTER"
to view our forum rules prior to posting or commenting.
(2) Acknowledge that by commenting or posting, you take full responsibility for the content and message of the information you put forth, which does not necessarily reflect the opinions of this website.
(3) If you ever need assistance, simply contact one of the staff or send us an email and we'll be glad to help.
Islamic State is 'broke' and struggling to pay its fighters
IS used to make up to £4m a day - but a former Iraqi minister says the terror group is now losing money and on the retreat.

Iraq's former finance minister has told Sky News that Islamic State is nearly bankrupt and is running out of money to pay its fighters.
At its peak, IS was the richest terrorist organisation in the world - with a huge network of criminal enterprises to finance its network.
The oil fields it captured in northern Iraq, and later set fire to, still belch out thick and acrid smoke.
As the group retreated, it destroyed them to form smoke shields and make it more difficult for coalition jets to carry out airstrikes.
Oil smuggling was perhaps the group's biggest source of income.
But it also taxed and extorted money out of the local population.
http://news.sky.com/story/islamic-state-is-broke-and-struggling-to-pay-its-fighters-10816085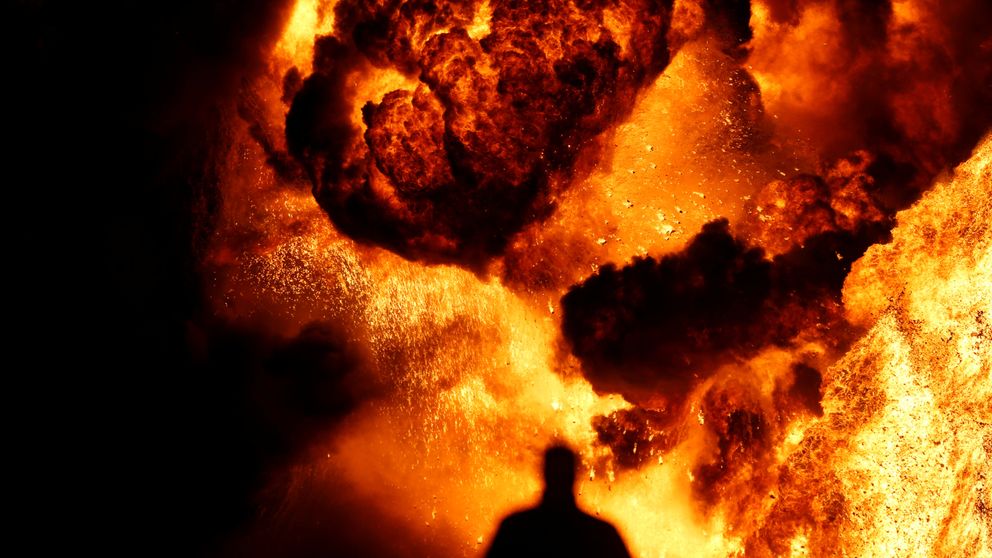 "Before you embark on a Journey of Revenge, Dig Two Graves" Confucius (504 bc)
"The darkest places in hell are reserved for those who maintain their neutrality in times of moral crisis."
"If angry, count to ten. This will give you time to find a weapon." - Will Spencer