Howdy, Stranger!
It looks like you're new here. If you want to get involved, click one of these buttons!
Categories
In this Discussion
CURRENT GLOBAL VISITORS (CLICK GLOBE)
D-FOX: PLEASE CONTACT US IMMEDIATELY
If you can read this message, please contact us immediately at the following email address:
thecomingcrisis@gmail.com
We'd like to communicate.
The Most Popular Threads This Week
WELCOME TO CRISISFORUMS.ORG!
(1) Please swing by our
"HELP CENTER"
to view our forum rules prior to posting or commenting.
(2) Acknowledge that by commenting or posting, you take full responsibility for the content and message of the information you put forth, which does not necessarily reflect the opinions of this website.
(3) If you ever need assistance, simply contact one of the staff or send us an email and we'll be glad to help.
Psychology student leaves 14 handwritten encrypted books, covers walls in alien writing, vanishes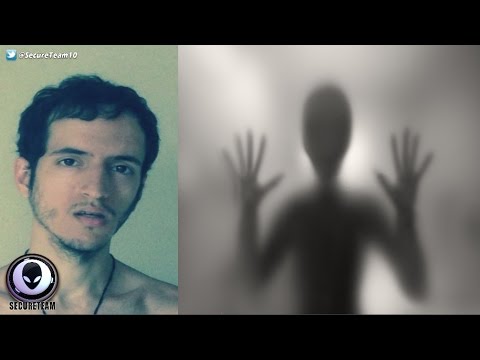 Psychology student Bruno Borges, 24, has been missing since last Monday (27) in Rio Branco. A week after that, his mother, psychologist Denise Borges, spoke exclusively to the G1 , showing a series of reasons that make her believe that the case is not just another disappearance of person.
The disappearance of the young man is investigated by the Acre Civil Police. The coordinator of the Criminal Investigation Department (DIC), delegate Fabrizzio Sobreira, said that all possibilities are being considered, but that the case remains confidential.
The last time relatives saw him was during his family's conventional lunch on Monday after his parents returned from a 20-day trip. Denise says that Bruno has returned home and everyone has followed the normal day of work.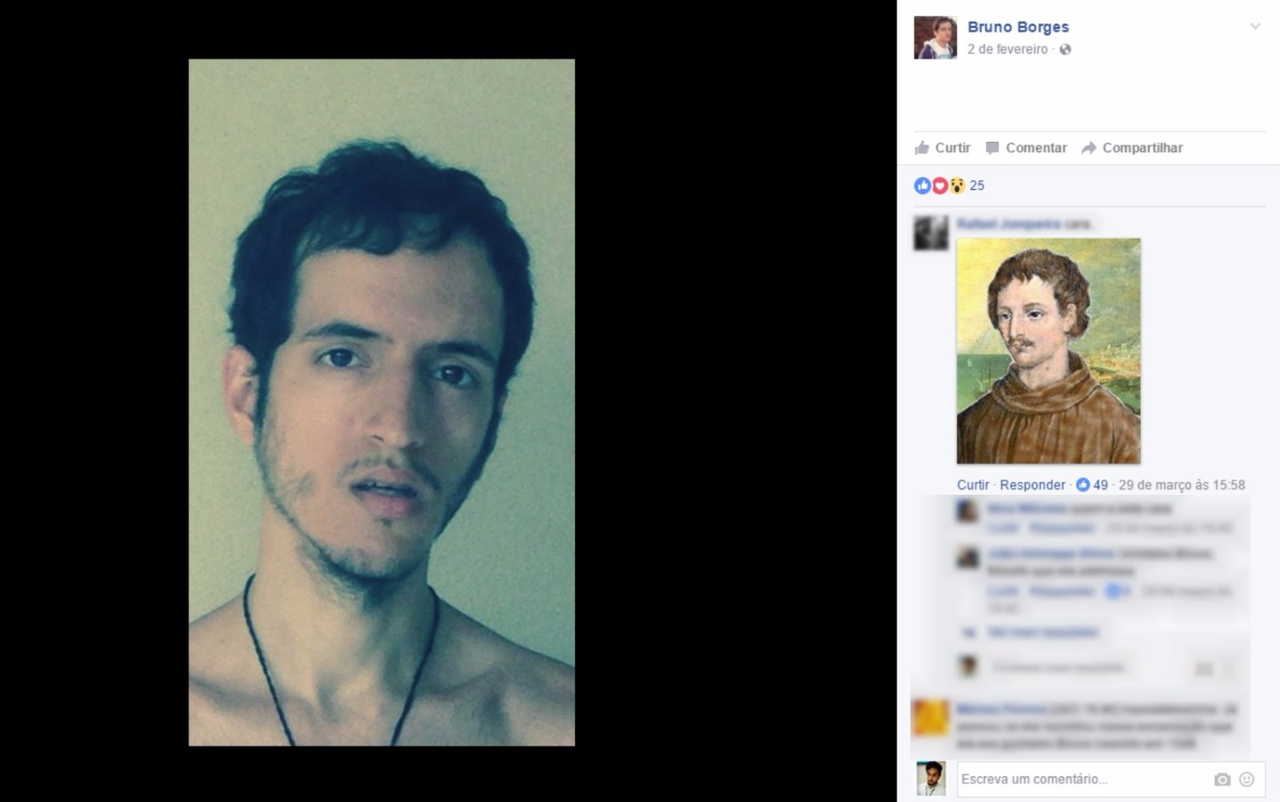 -------------------
"...
Say, 'GOD is sufficient for me.' In Him the trusters shall trust.
"
(Quran 39:38)