Howdy, Stranger!
It looks like you're new here. If you want to get involved, click one of these buttons!
Categories
CURRENT GLOBAL VISITORS (CLICK GLOBE)
D-FOX: PLEASE CONTACT US IMMEDIATELY
If you can read this message, please contact us immediately at the following email address:
thecomingcrisis@gmail.com
We'd like to communicate.
The Most Popular Threads This Week
WELCOME TO CRISISFORUMS.ORG!
(1) Please swing by our
"HELP CENTER"
to view our forum rules prior to posting or commenting.
(2) Acknowledge that by commenting or posting, you take full responsibility for the content and message of the information you put forth, which does not necessarily reflect the opinions of this website.
(3) If you ever need assistance, simply contact one of the staff or send us an email and we'll be glad to help.
Taser rebranding offers free bodycams for police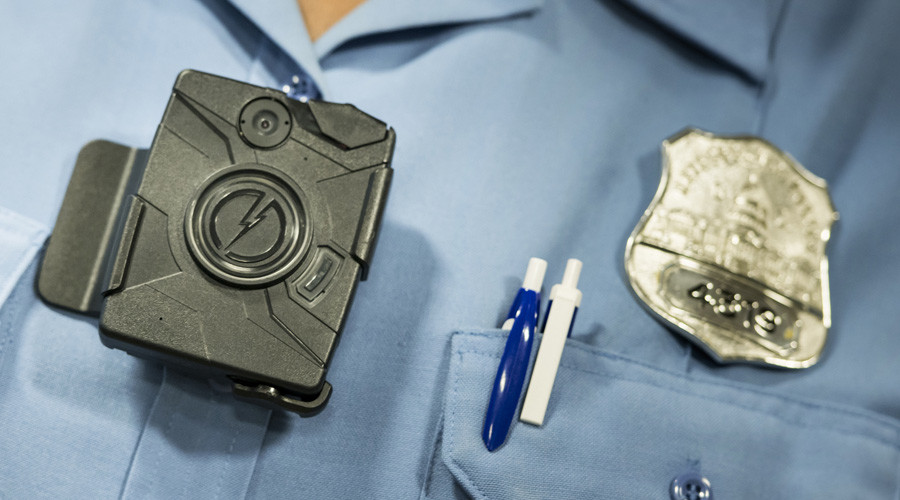 The stun-gun makers, Taser, now rebranded as Axon, are offering free body cameras and data storage for one year to police departments nationwide. The announcement comes a day after voters in Ferguson, Missouri amended the city's charter to require police to wear body cameras.
Under the program, police officers would be equipped with a body camera, and given unlimited access to the company's cloud storage service in a one-year free trial, Taser International, now rebranded as Axon, announced on Wednesday, according to Bloomberg.
The company is also offering camera mounts, docking stations for charging and uploading footage, and access to the online training library.
https://www.rt.com/usa/383637-taser-rebranding-offers-free-bodycams/

Ephesians 6:12 For we wrestle not against flesh and blood, but against principalities, against powers, against the rulers of the darkness of this world, against spiritual wickedness in high places.