Howdy, Stranger!
It looks like you're new here. If you want to get involved, click one of these buttons!
Categories
CURRENT GLOBAL VISITORS (CLICK GLOBE)
D-FOX: PLEASE CONTACT US IMMEDIATELY
If you can read this message, please contact us immediately at the following email address:
thecomingcrisis@gmail.com
We'd like to communicate.
The Most Popular Threads This Week
White House in talks with Pentagon over military options on Syria
President Trump says "something should happen" with Syria's Bashar al Assad, amid growing condemnation over an alleged gas attack.


The Pentagon is in detailed discussions with the White House about military options on Syria, according to a US official.
This could include grounding aircraft used by Syrian President Bashar al Assad's forces, the official cited by the Reuters news agency added, speaking on condition of anonymity.
Such options would also include using cruise missiles, allowing the US to strike targets without putting piloted aircraft in the skies above Syria.
The White House has said Donald Trump has talked to several leaders about setting up safe zones in the country.
http://news.sky.com/story/white-house-in-talks-with-pentagon-over-military-options-on-syria-10827749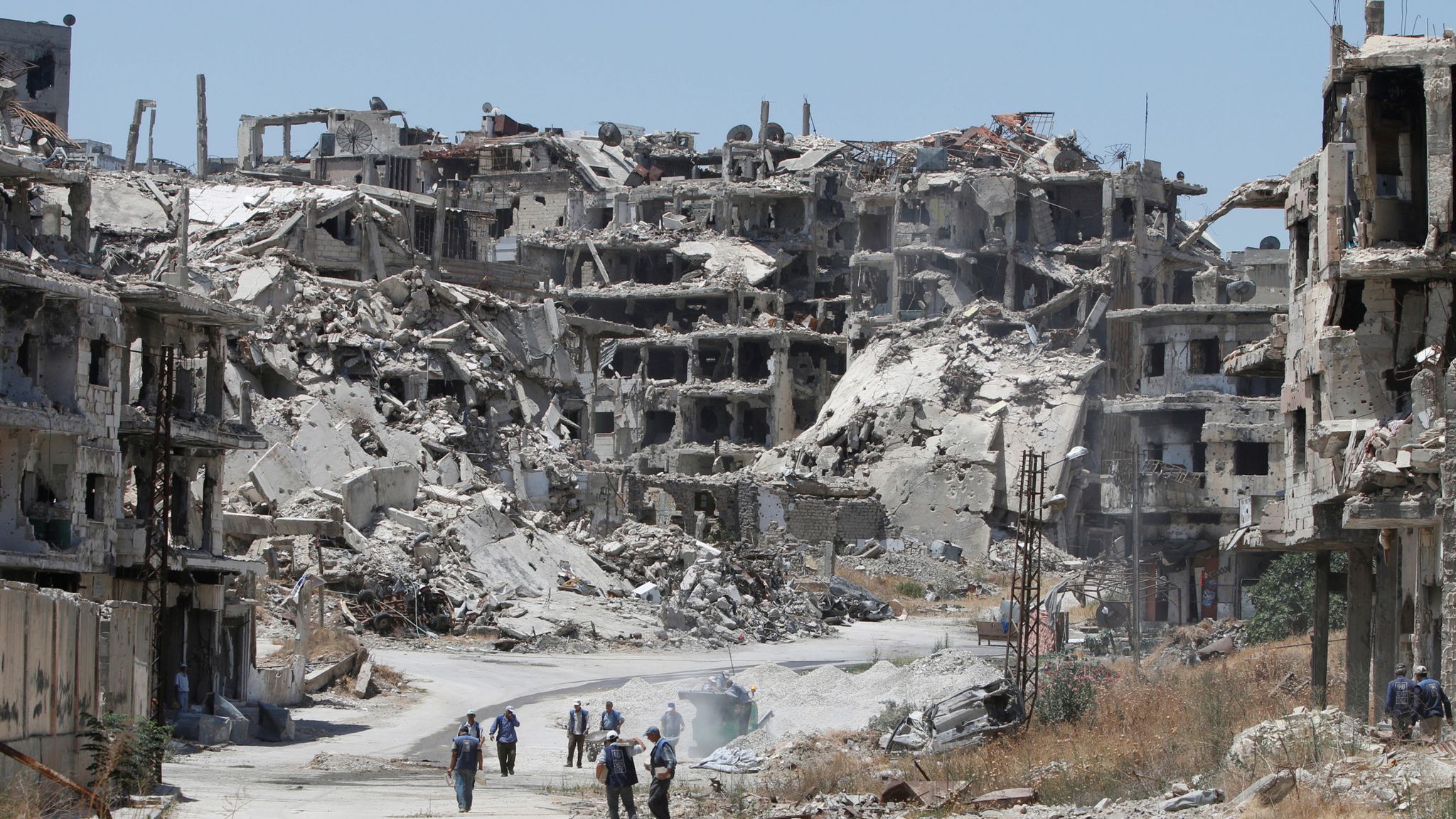 "Before you embark on a Journey of Revenge, Dig Two Graves" Confucius (504 bc)
"The darkest places in hell are reserved for those who maintain their neutrality in times of moral crisis."
"If angry, count to ten. This will give you time to find a weapon." - Will Spencer