Howdy, Stranger!
It looks like you're new here. If you want to get involved, click one of these buttons!
Categories
CURRENT GLOBAL VISITORS (CLICK GLOBE)
D-FOX: PLEASE CONTACT US IMMEDIATELY
If you can read this message, please contact us immediately at the following email address:
thecomingcrisis@gmail.com
We'd like to communicate.
The Most Popular Threads This Week
Russia will recognize W Jerusalem as Israel's capital only if E Jerusalem becomes Palestine's – FM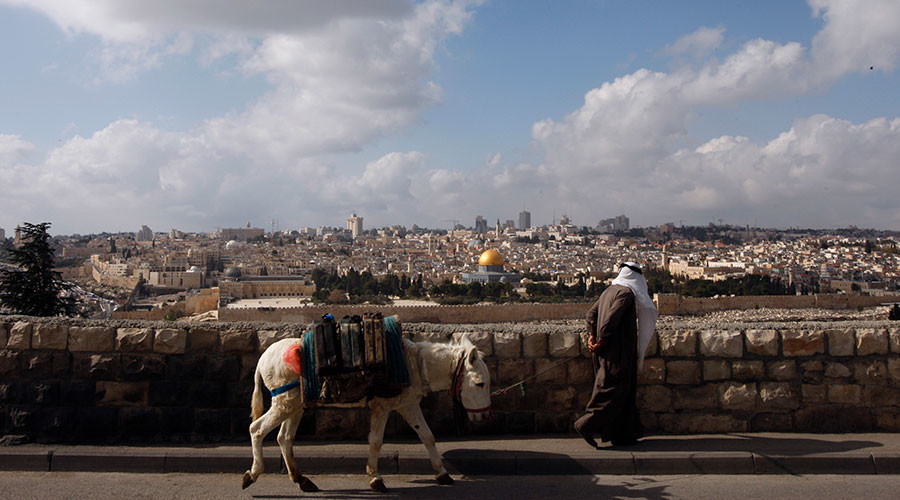 In a diplomatic missive endorsing the two-state solution, Moscow has said that it is ready to recognize West Jerusalem as Israel's official capital, providing that statehood is granted to Palestinians, who will base their capital in the eastern part of the city.
"The stalling of the Middle East peace process has created conditions for unilateral moves that undermine the potential for an internationally accepted solution to the Palestinian problem, under which two states – Israel and Palestine – could live in peace and security with each other and with their neighbors," said the Russian Foreign Ministry in an English-language statement on its website.
https://www.rt.com/news/383777-israel-russia-capital-jerusalem/

Ephesians 6:12 For we wrestle not against flesh and blood, but against principalities, against powers, against the rulers of the darkness of this world, against spiritual wickedness in high places.