Howdy, Stranger!
It looks like you're new here. If you want to get involved, click one of these buttons!
Categories
CURRENT GLOBAL VISITORS (CLICK GLOBE)
D-FOX: PLEASE CONTACT US IMMEDIATELY
If you can read this message, please contact us immediately at the following email address:
thecomingcrisis@gmail.com
We'd like to communicate.
The Most Popular Threads This Week
US warships sent towards North Korea over nuclear threat
The US has sent warships into waters near the Korean Peninsula in a show of force against North Korea's "reckless" nuclear threat.
It comes days after North Korea condemned America's strike on Syriaas an act of "intolerable aggression", claiming the move justified "a million times over" their reasons for developing a nuclear deterrent.
President Donald Trump talked to China's leader Xi Jinping this week about the need for Beijing to encourage Kim Jong-Un to halt his nuclear weapons programme.
Ahead of the meeting, North Korea fired a medium-range ballistic missile into the Sea of Japan.
http://news.sky.com/story/us-warships-sent-towards-north-korea-over-nuclear-threat-10831363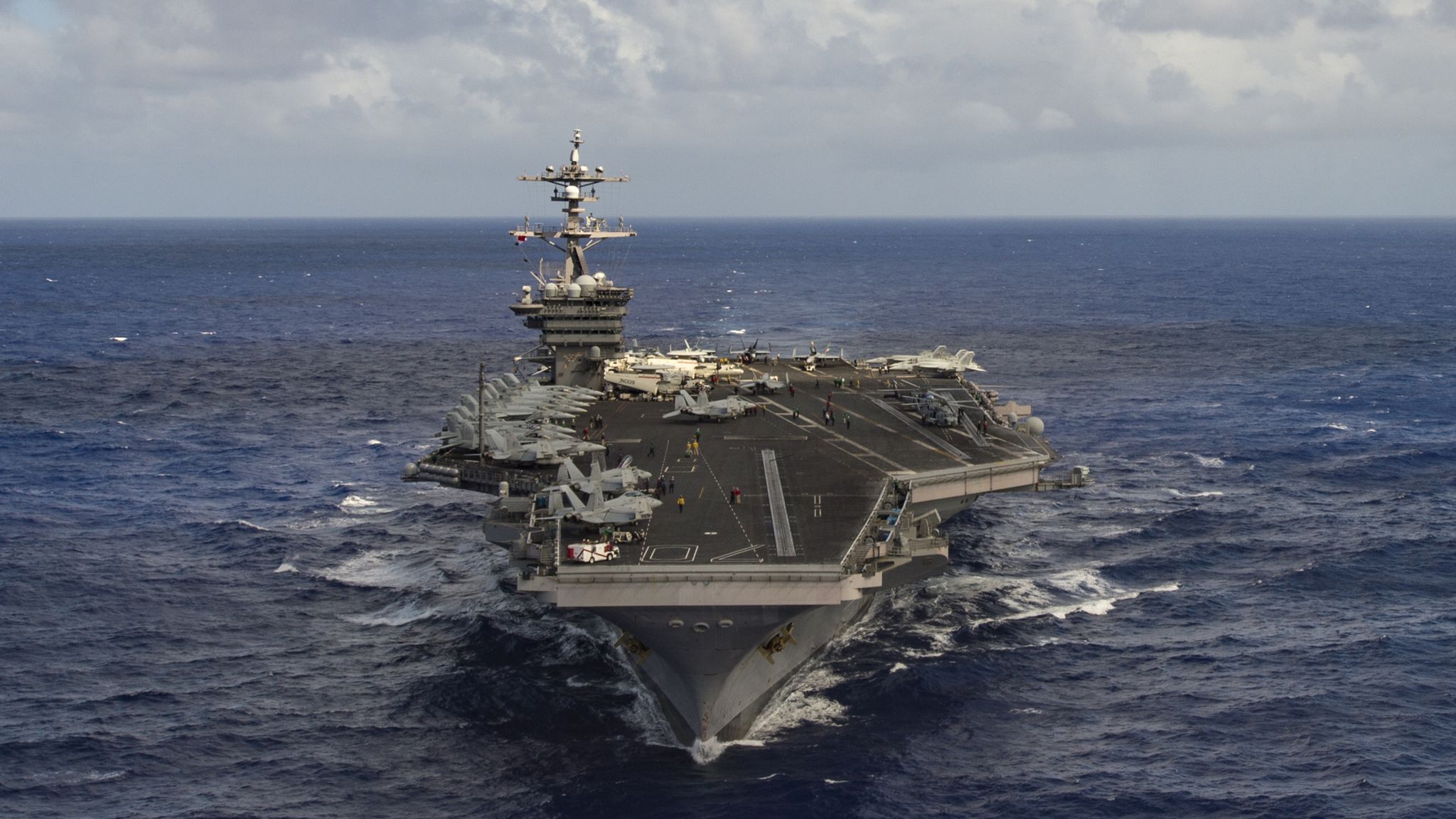 "Before you embark on a Journey of Revenge, Dig Two Graves" Confucius (504 bc)
"The darkest places in hell are reserved for those who maintain their neutrality in times of moral crisis."
"If angry, count to ten. This will give you time to find a weapon." - Will Spencer