Howdy, Stranger!
It looks like you're new here. If you want to get involved, click one of these buttons!
Categories
CURRENT GLOBAL VISITORS (CLICK GLOBE)
D-FOX: PLEASE CONTACT US IMMEDIATELY
If you can read this message, please contact us immediately at the following email address:
thecomingcrisis@gmail.com
We'd like to communicate.
The Most Popular Threads This Week
WELCOME TO CRISISFORUMS.ORG!
(1) Please swing by our
"HELP CENTER"
to view our forum rules prior to posting or commenting.
(2) Acknowledge that by commenting or posting, you take full responsibility for the content and message of the information you put forth, which does not necessarily reflect the opinions of this website.
(3) If you ever need assistance, simply contact one of the staff or send us an email and we'll be glad to help.
Trump considering sanctions against Russia & Iran over Syria – US envoy to UN
US President Donald Trump is considering implementing new sanctions against Russia and Iran, the US ambassador to UN, Nikki Haley has said in an interview with CNN.
Speaking to Jake Tapper, the host of the State of the Union show, on Sunday, the US official said that the issue of the new sanctions is already being discussed.
"I think that's conversations that he [Trump] will be having and have started to have, going forward. But I think he will have to look at the situation," Haley told the CNN host when asked whether Trump "wants tougher sanctions on Russia and Iran."
Nothing "is off the table at this point," she added.
The discussions are linked to the situation in Syria, she said.
https://www.rt.com/usa/384112-trump-sanctions-russia-iran/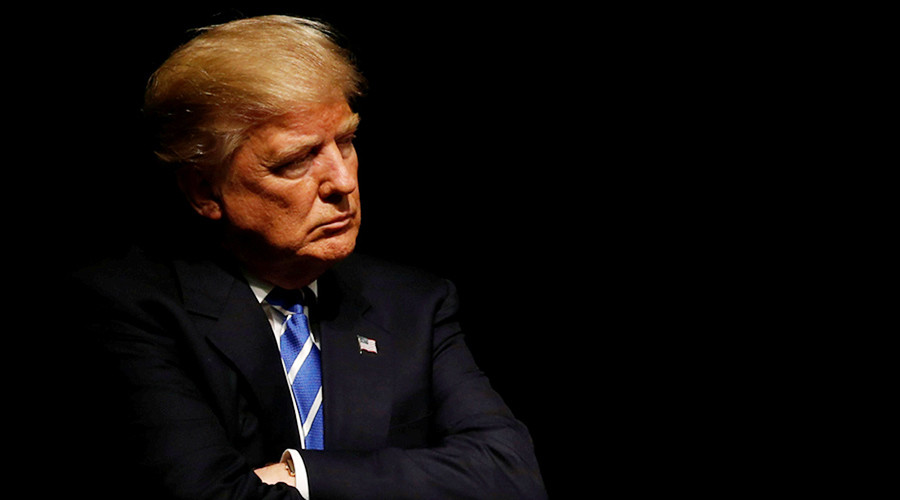 "Before you embark on a Journey of Revenge, Dig Two Graves" Confucius (504 bc)
"The darkest places in hell are reserved for those who maintain their neutrality in times of moral crisis."
"If angry, count to ten. This will give you time to find a weapon." - Will Spencer