Howdy, Stranger!
It looks like you're new here. If you want to get involved, click one of these buttons!
Categories
CURRENT GLOBAL VISITORS (CLICK GLOBE)
D-FOX: PLEASE CONTACT US IMMEDIATELY
If you can read this message, please contact us immediately at the following email address:
thecomingcrisis@gmail.com
We'd like to communicate.
The Most Popular Threads This Week
WELCOME TO CRISISFORUMS.ORG!
(1) Please swing by our
"HELP CENTER"
to view our forum rules prior to posting or commenting.
(2) Acknowledge that by commenting or posting, you take full responsibility for the content and message of the information you put forth, which does not necessarily reflect the opinions of this website.
(3) If you ever need assistance, simply contact one of the staff or send us an email and we'll be glad to help.
NATO, EU countries give go-ahead to 'hybrid threat' center in Helsinki
Eleven NATO and EU countries have signed up for creating a center to counter various "hybrid threats," including cyber attacks and fake news, amid concerns about Russia's perceived activities in Europe.
The US, the UK, France, Germany, Sweden, Poland, Finland, Latvia and Lithuania signed the Memorandum of Understanding on Tuesday. Four more countries are expected to join the initiative in July.
The center, which is expected to be located in the Finnish capital of Helsinki, will operate as a network of experts from participating countries and is aimed at raising awareness of hybrid threats and vulnerabilities that can be exploited in such operations.
"The center is a real boost for the cooperation between the EU and NATO... Hybrid activities have become a permanent part of the European security environment," Finland's Foreign Minister Timo Soini said at a news conference, as cited by Reuters.
"The use of hybrid strategies puts the internal cohesion and resilience of our societies to the test... What is needed in response is not only state, but societal resilience, a comprehensive approach to security," he added.
The unit was first announced in November 2016. It is expected to have an annual budget amounting to 1.5 million euros ($1.6 million), with Finland providing half of that sum and the rest to be covered by other members, according to Reuters.
A steering group of experts is due to meet on Wednesday. The center is expected to host up to ten experts later this year, Reuters reports.
The group is meant to enhance ties between EU and NATO and is similar to NATO-operated centers located in in Estonia and Latvia.
https://www.rt.com/news/384401-finland-hybrid-center-russia/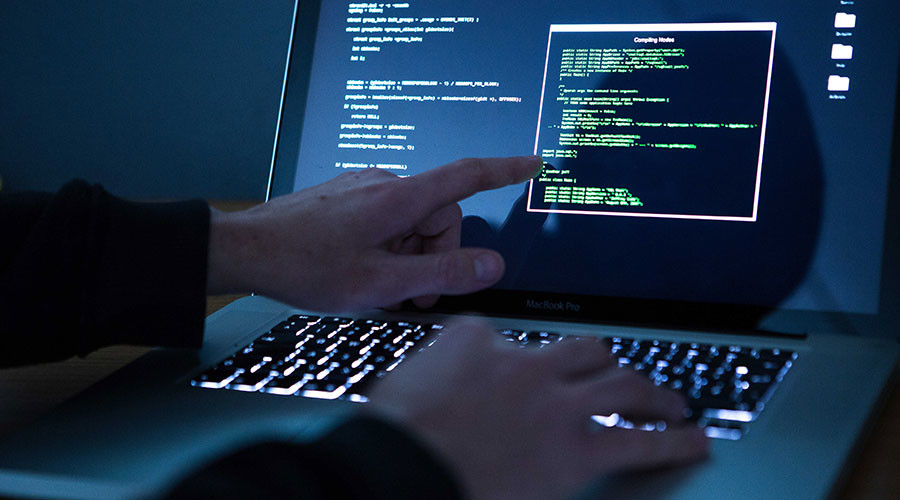 "Before you embark on a Journey of Revenge, Dig Two Graves" Confucius (504 bc)
"The darkest places in hell are reserved for those who maintain their neutrality in times of moral crisis."
"If angry, count to ten. This will give you time to find a weapon." - Will Spencer